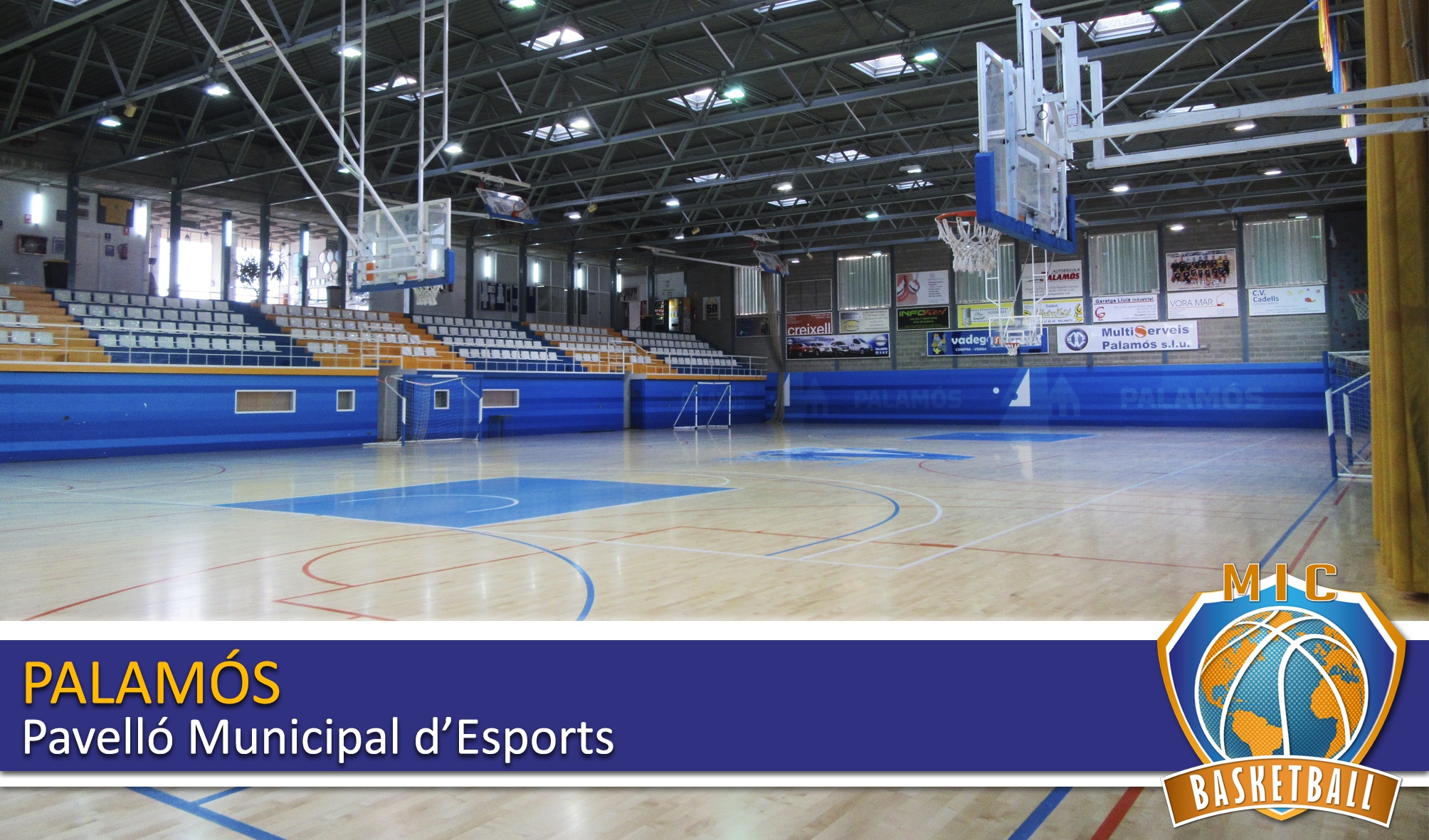 Welcome to Palamós!
The MICBasketball is coming to Palamós! Through a series of articles, we begin to introduce the basketball courts where this great tournament is going to take place. The city council welcomes us in a city framed by the Mediterranean Sea; its beaches traditionally greet those take a bath in the New Year. Do you want to live a memorable experience? Palamós will be the ideal venue.
Destination: Pavelló d'Esports
Pavelló Municipal d´Esports will host some of the games of the MICBasketball in 2017. This court is ready so… Is your team ready too? It is a covered and well lit pavilion, the place where practices and games for CE Palamós take place. Moreover, it is ready to house others events like "IV torneig Vila de Palamós" held in December. Are you ready? Come and discover Palamós and the Costa Brava with MICBasketball. Sign up now!