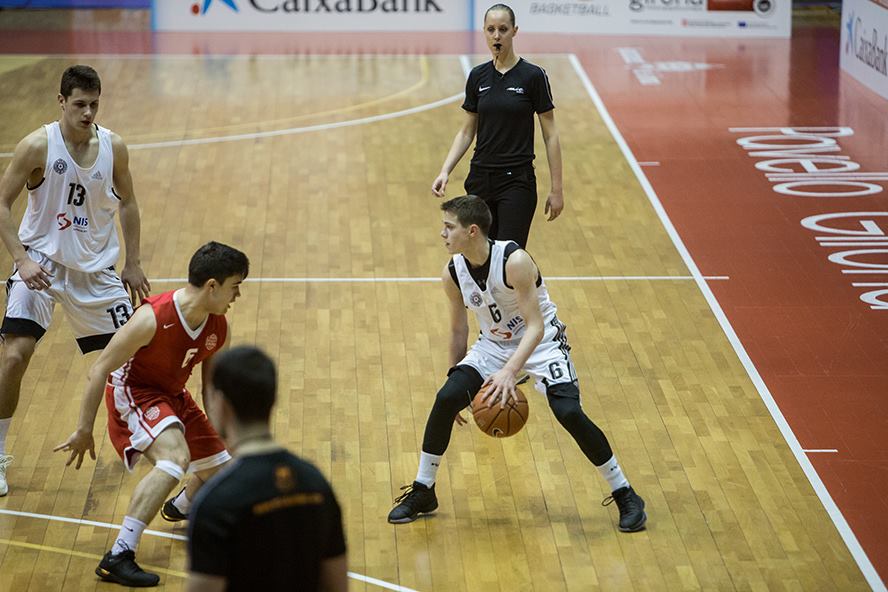 32 referees from 13 countries confirmed for MICBasketball
MICBasketball has chosen 32 referees from 13 different countries to oversee the games of the tournament's fourth edition in the Costa Brava. The list of nominees ensures experience, as 12 have took part in the previous editions.
The selected referees will come from Albania, Czech Republic, England, Germany, Gibraltar, Lithuania, North Macedonia, Norway, Portugal, Scotland, Slovakia, The Netherlands and, obviously, Spain.
"At MICBasketball we rely on the referees' model of the main tournaments throughout Europe. Being able to have referees coming from all over the world allows us to have a higher level of refereeing, and it's also important as referees can share experiences and learn from the different ways of refereeing in each country, as well as making friends, which benefits not only those refs but also to the leagues in which the referees don't have the opportunity to count with formation with international instructors frequently", says Javier Barcala, MICBasketball's Head of Referees.