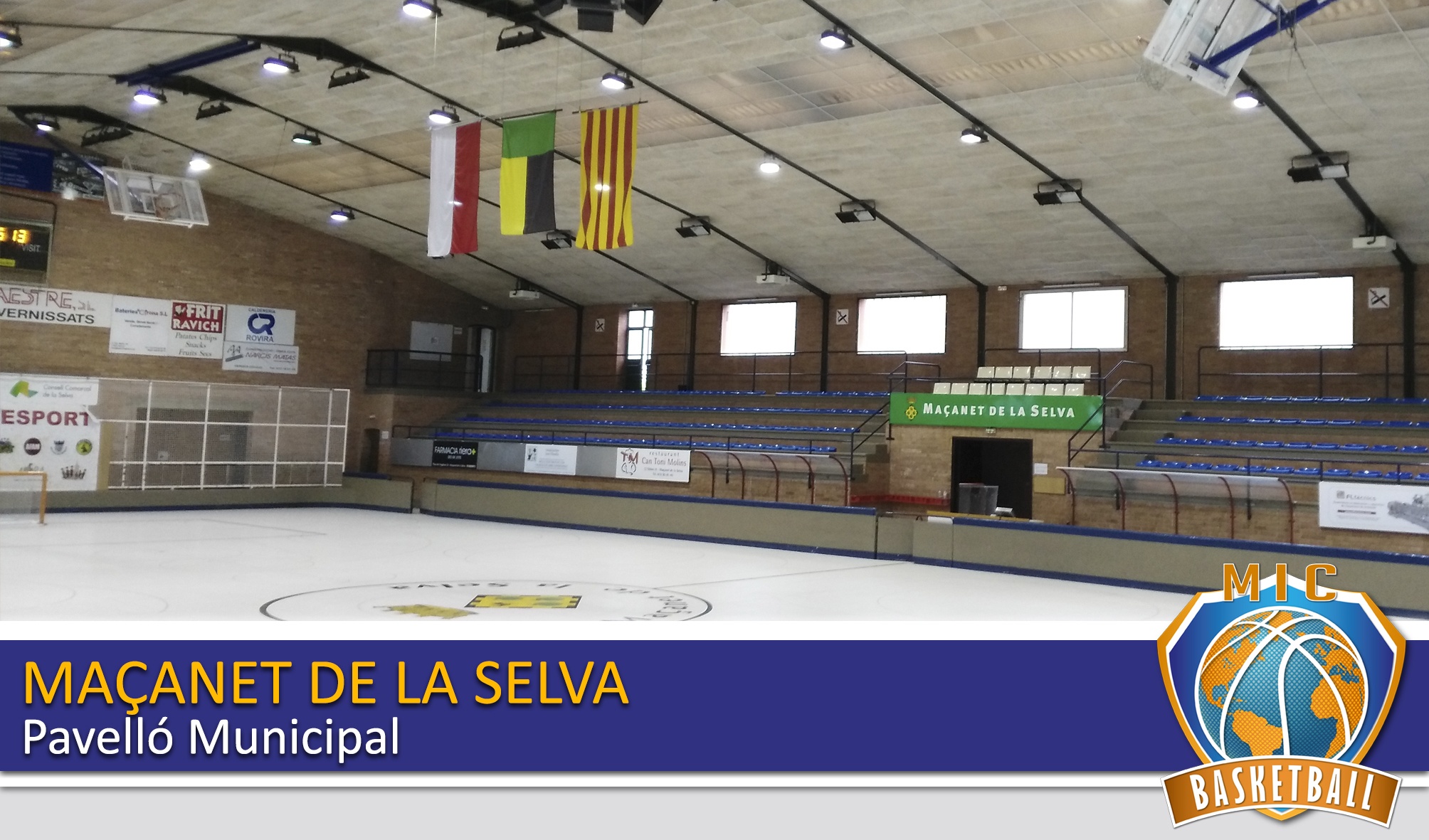 Welcome to Maçanet de la Selva!
We are close to 2017 and MICBasketball is having shape. All the available courts and pavillions are waiting for the presentation, this season we are going to Costa Brava to Maçanet de la Selva. The place is perfect for biking or walking and has one of the best see sight for tourism like ice well in Buscatell.
Pavelló Municipal opens its doors
Having different sports centers in Costa Brava is a perfect advantage for MICBasketball, our several facilities are already adapted for basketball. Pavelló Maçanet will be the stage of Trobada de Bàsquet Prebenjamí, a perfect event for waiting our arrival. Not registered yet? Hurry up, places are finishing and Maçanet is waiting your team!