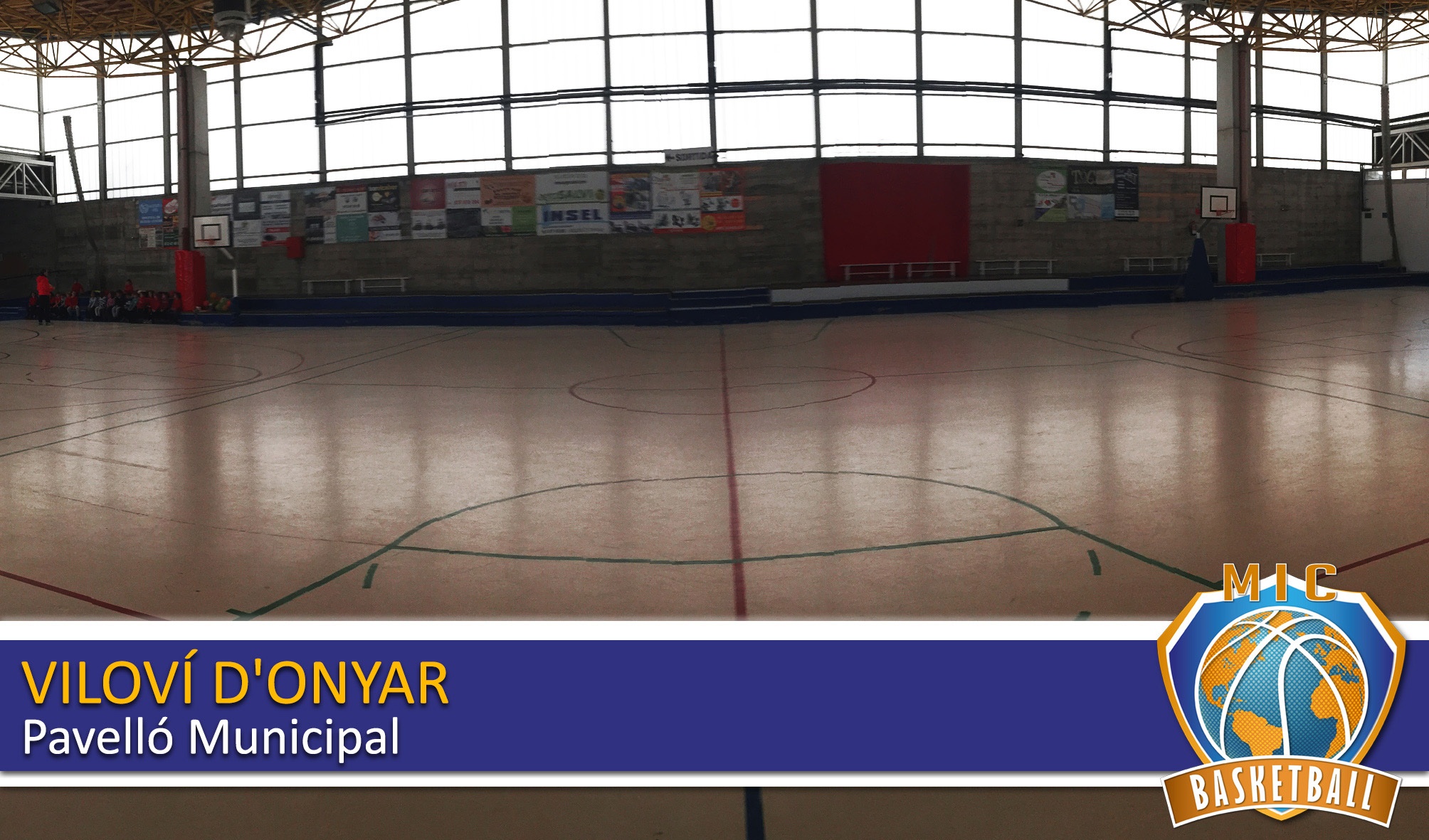 Vilobí d'Onyar is MICBasketball
We come back to La Selva to keep on confirming the main multisports pavilions of the MICBasketball. Today we travel to Vilobí d'Onyar, in Girona, a place in which the first world youth basketball will also have its origins. The Pavilion of the town becomes part of one of the 12 facilities that the tournament will propose to the more than 60 teams. Ready for the tournament? Many national and international are already prepared.
International top teams are here
Germany, United States and Turkey are already confirmed for the MICBasketball, and will not be the only ones. If you want to register your team there are very few places, contact us and we will explain how to do it.