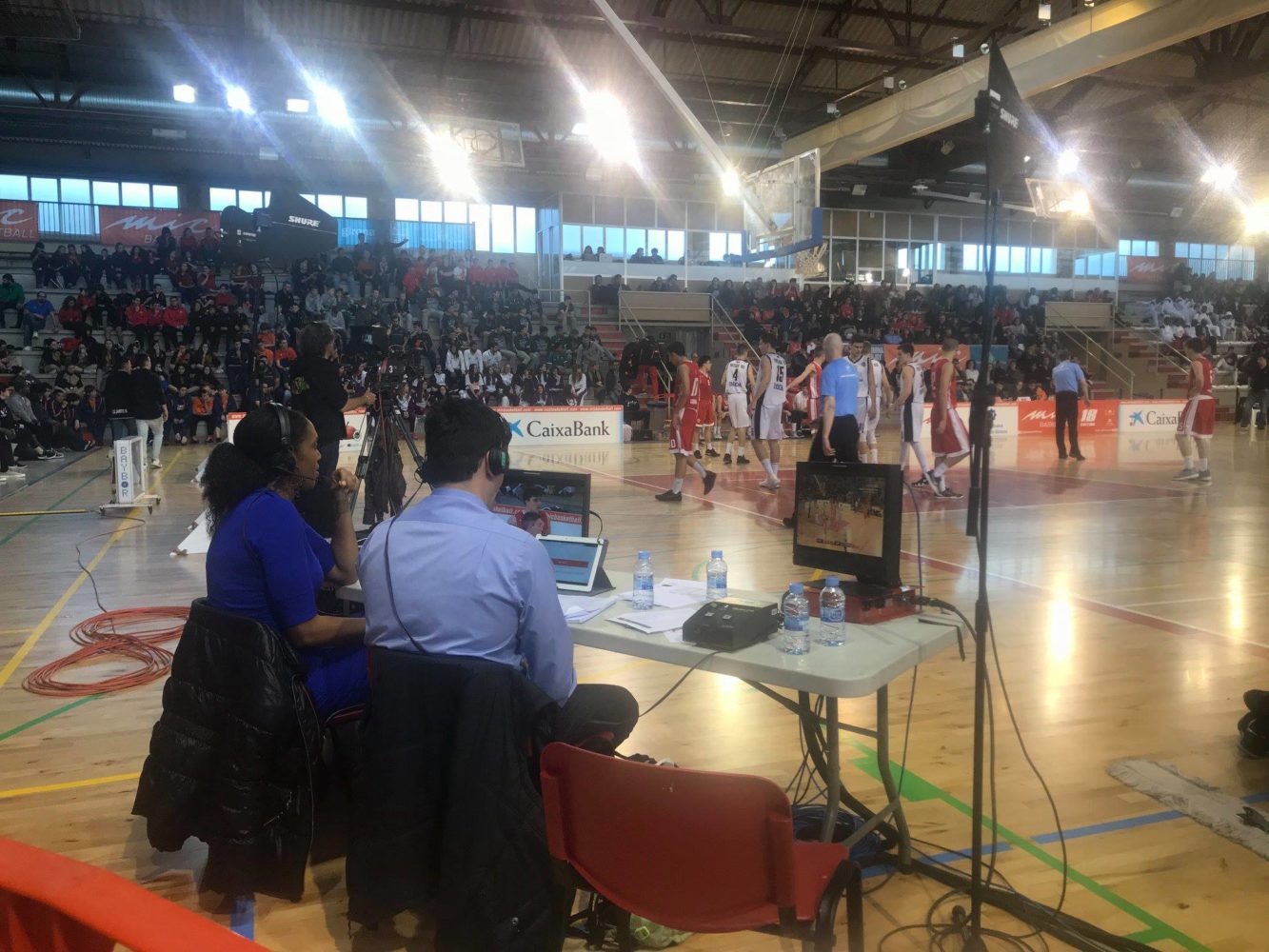 TV Girona will broadcast MICBasketball games
Local TVs will broadcast the final female and male categories of categories U14, U16 and U18, which will be played at the Girona Palau. In the latter category, the men and women's quarters may also be followed.
An impressive edition
Young players from any corner of the world will compete with the best teams of international basketball, in the third edition of the MICBasketball. The tournament will break the record of participating countries (12) and will feature referees from all over the world. The championship is played throughout Easter in 8 venues, between Girona and several municipalities of the Costa Brava. There are 6 categories, male and female, distributed between U14, U16 and U18. In total, there will be 60 teams from 12 countries that will play 140 games.