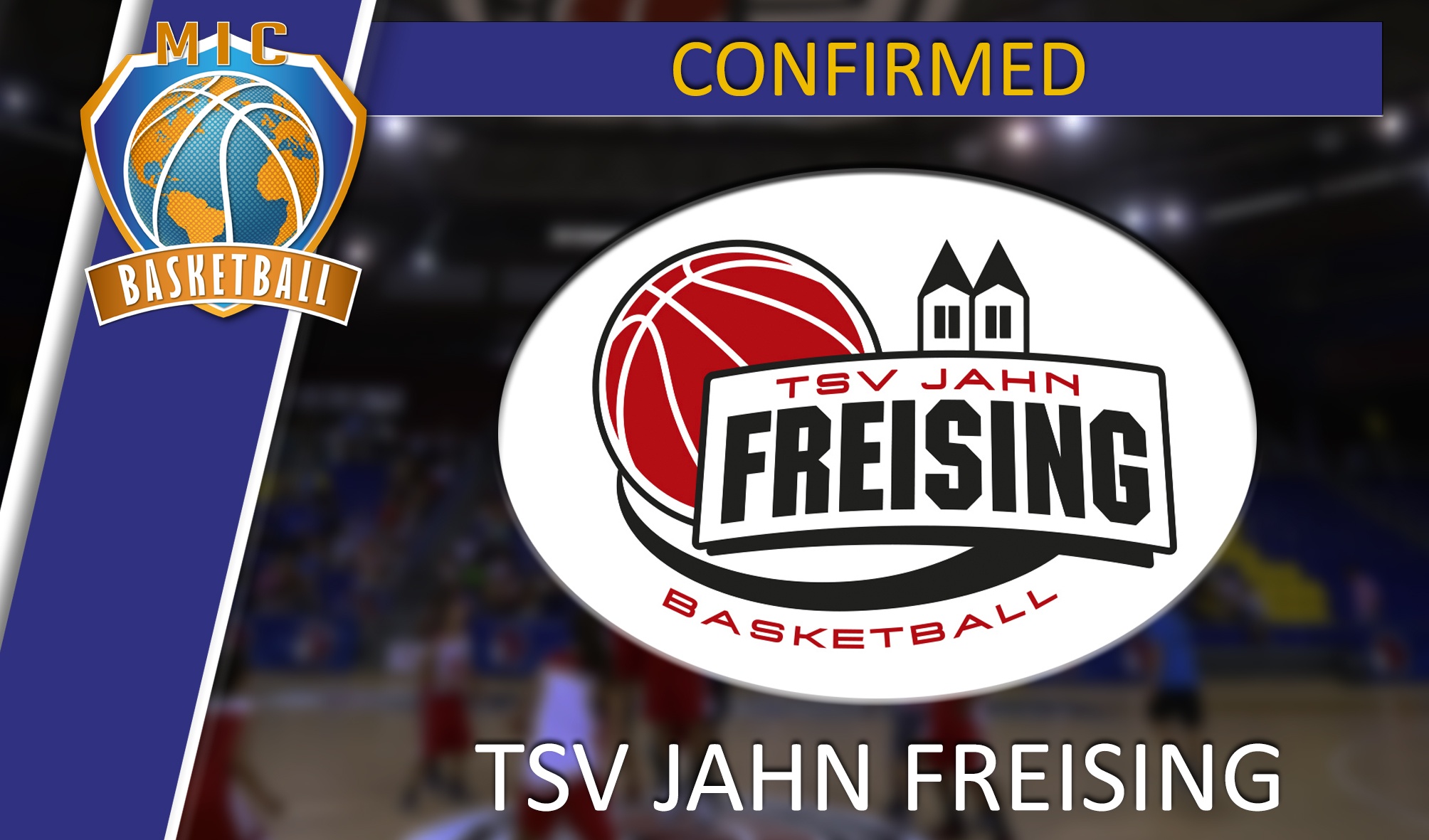 The TSV Jahn Freising will represent Germany in the MICBasketball 2017
The MICBasketball continues to add teams. Here we have the first international: The TSV Jahn Freising German will be with us on the Costa Brava during Holy Week.
The town of Freising is located north of the Bavarian city of Munich. TSV Jahn Freising is a multidisciplinary association founded in 1861 which, among other activities, includes the basketball section. The first male team participates in Regionalliga 2 Süd. The second Senior male team in Bezirksklasse. While what the third party does in Kreisklasse. They also have an amateur basketball team. They also have two women's senior teams, one in Bezirksoberliga.
In addition to the Senior teams, they participate in the following training categories:
Male                ·      U12, two teams
                         ·      U14
                         ·      U16, two teams, the first one participating in Jugen Basketball Bundesliga (JBBL)
                         ·      U18, two teams
Feminine       ·      U11
                         ·      U13
                         ·      U15
Mixted            ·      U6
                         ·      U8
                         ·      U10, two teams
The MIC Basketball 2017 adventure is still waiting for you, hurry up, do not miss it!
More and more teams are confirmed to come to Easter to enjoy this unforgettable experience. In addition to the national teams, we are confirming international teams, such as TSV Jahn Freising. Do not pass up a unique opportunity like this, the squares are limited.