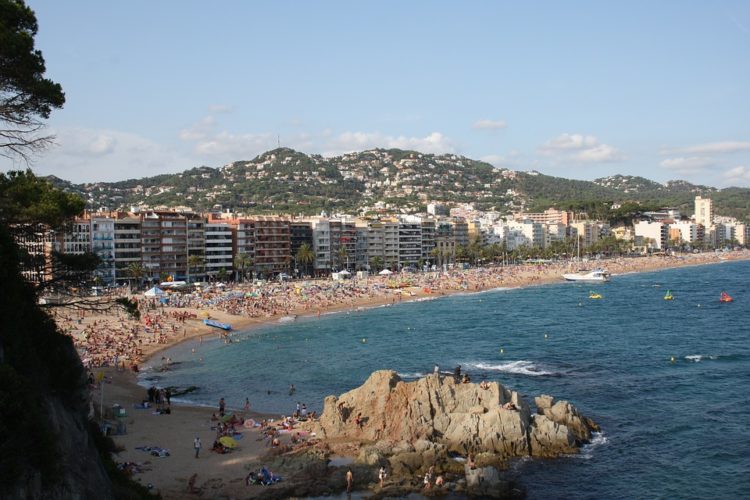 The teams know where they will sleep
Hundreds of players know already the place where they will sleep while play the MICBasketball. The youth basketball tournament play all along the whole Costa Brava, but the teams are placed in Lloret de Mar, a town always willing to host a competition like this.
Do you want to know where your team will sleep? Those are the accommodation areas according to each class:
Hotel Guitart
Hotel Samba
Like every year, those and many more towns across the Costa Brava will dress up in order to receive players, coaches and supporters from all over the world in one of the top events of the year for this gorgeous area of the catalan coast.
The whole Costa Brava is more than ready to host from the 18th to the 21st of April, this huge youth basketball celebration in this amazing surroundings. The only things left are the arrival of the teams and the start of the competition. See you soon!