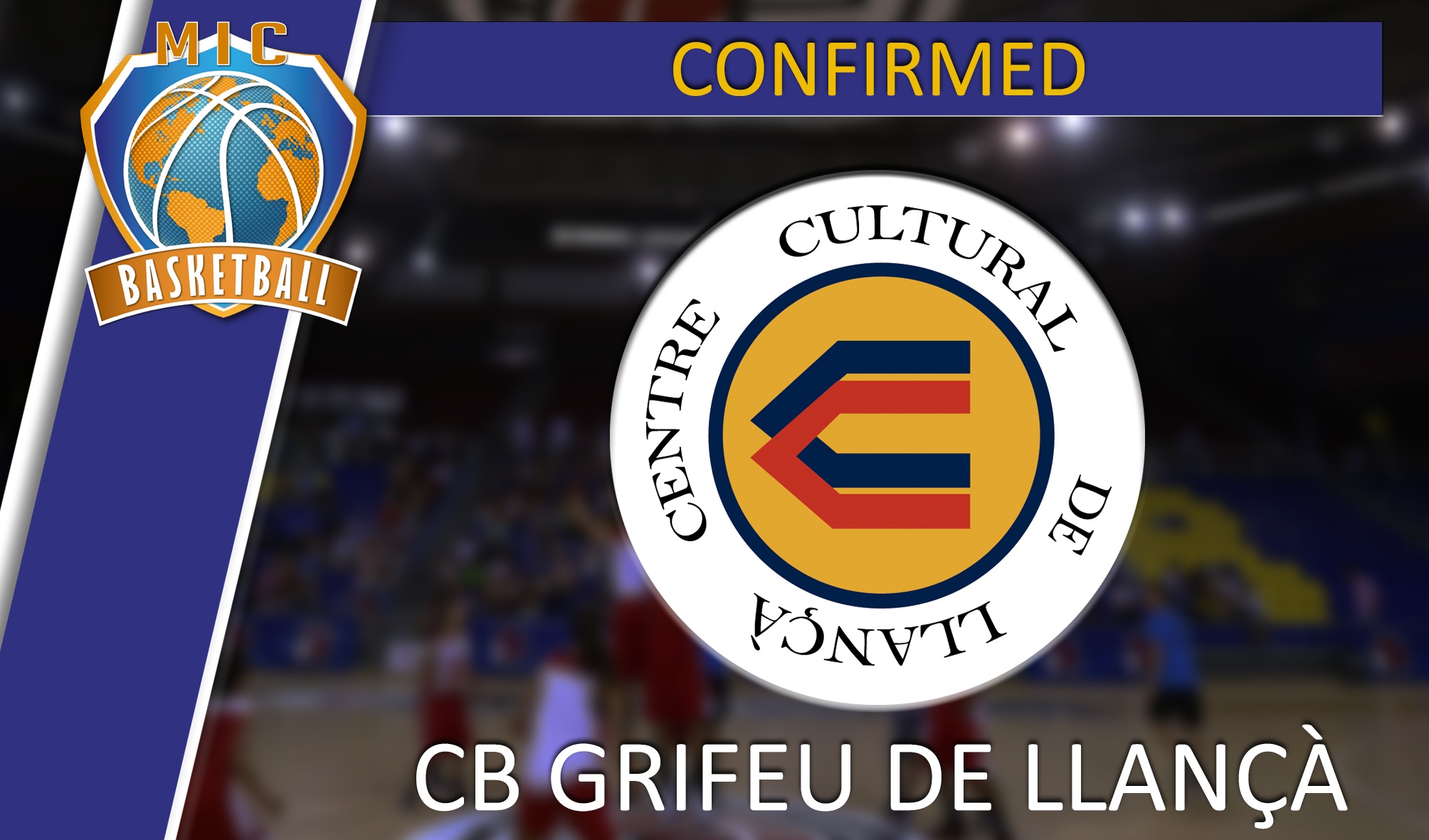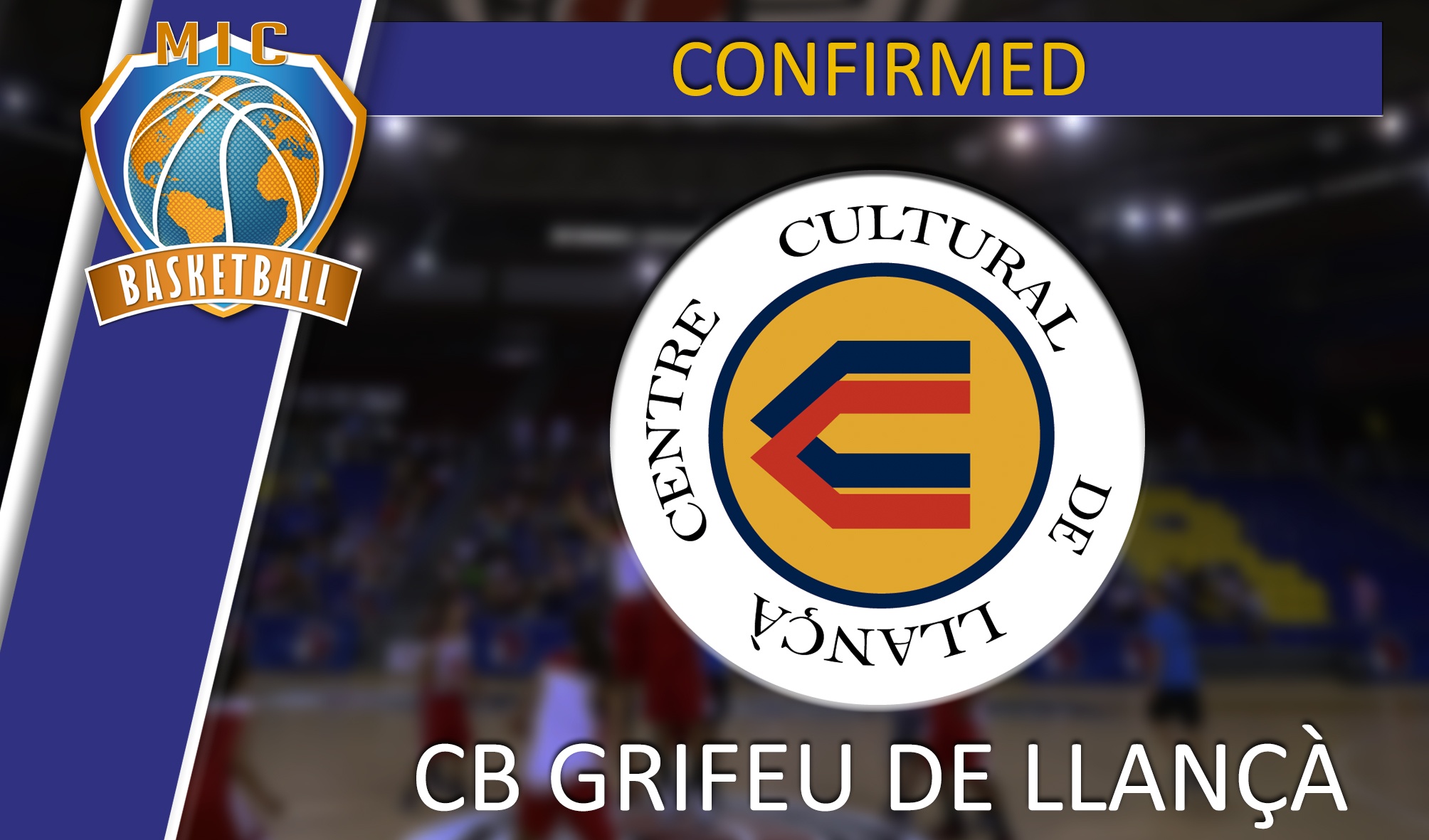 The CB Grifeu de Llançà, confirmed!
The female of the MICBasketball is in luck, one more team, CB Grifeu is already a tournament team. The next Eastern Holydays on the Costa Brava will be a basketball festival, and the club Llançà did not want to miss the appointment. Since 1950 the club has a series of sections that participate in all kinds of categories, from the mixed basketball school, designed to teach our sport to the youngest, the male senior, currently competing in category Senior B.
A great job in the women's basketball
The proposal in the women's basketball base of the Grifeu passes through its presence in pre-mini, two mini-teams, two cadets in promotion and the junior in level B. This type of clubs, with such a wide representation of women, are those who make this sport so big. It is a pleasure to have the Grifeu in the quadrants of the championship.
Grifeu is already MIC Basketball 2017, for when your team?
The players of Grifeu will enjoy an unforgettable experience in Easter Week in the MIC Basketball 2017, next to the best players of their age and in the ''Costa Brava''. Registration is very advanced and we want your team to be part of this great adventure too, hurry up!