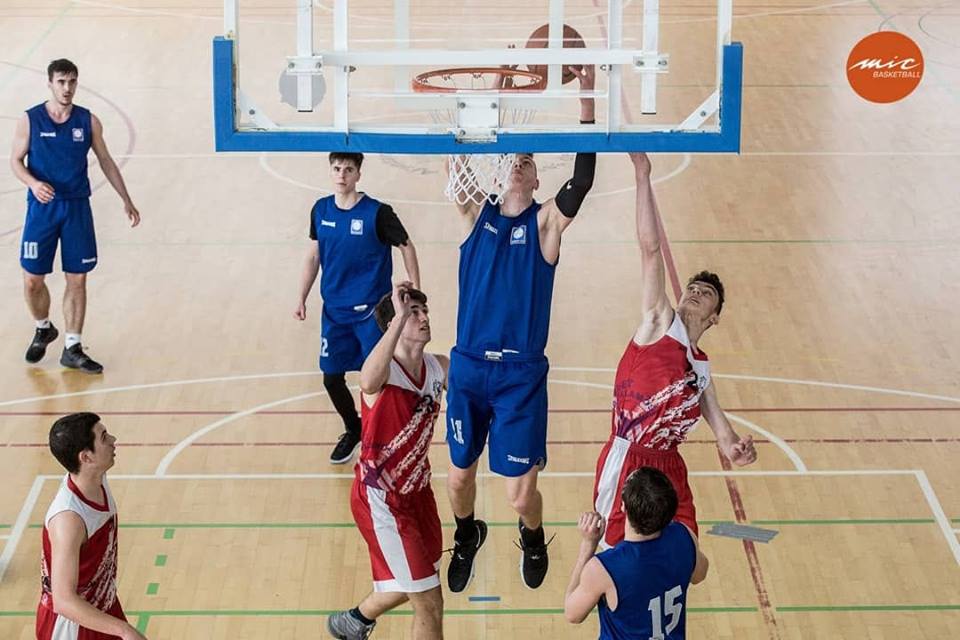 Struger and Lagunilla shine on the first MICBasketball day
The first day of MICBasketball group rounds has left behind two spectacular performances. In U16, Atziol Lagunilla, has been decisive for his team, Ointxe, to reach the victory against KK Drava (70 – 80).
The Basque player has scored 37 points, 22 rebounds and a 53 of PIR (Performance Index Rating). He has only failed 6 out of the 21 shots he has done. These statistics have allowed him to become the leader of his team's come back to victory with a last quarter of 11 – 23 which in the end has given the triumph to Ointxe (70 – 80).
https://twitter.com/MICBasketball/status/1118991039593951233
On the other hand, Igor Struger has also shown his qualities as a player in the game of his team, KK Drava, against Vedruna Palamós. The astonishing young player, who is competing in U18 category has made a brilliant performance scoring 33 points, 16 rebounds and a 48 PIR. Despite of the fact that his team has been clearly superior to Girona's team (78 – 58), Struger's statistics have gotten the attention of everyone.