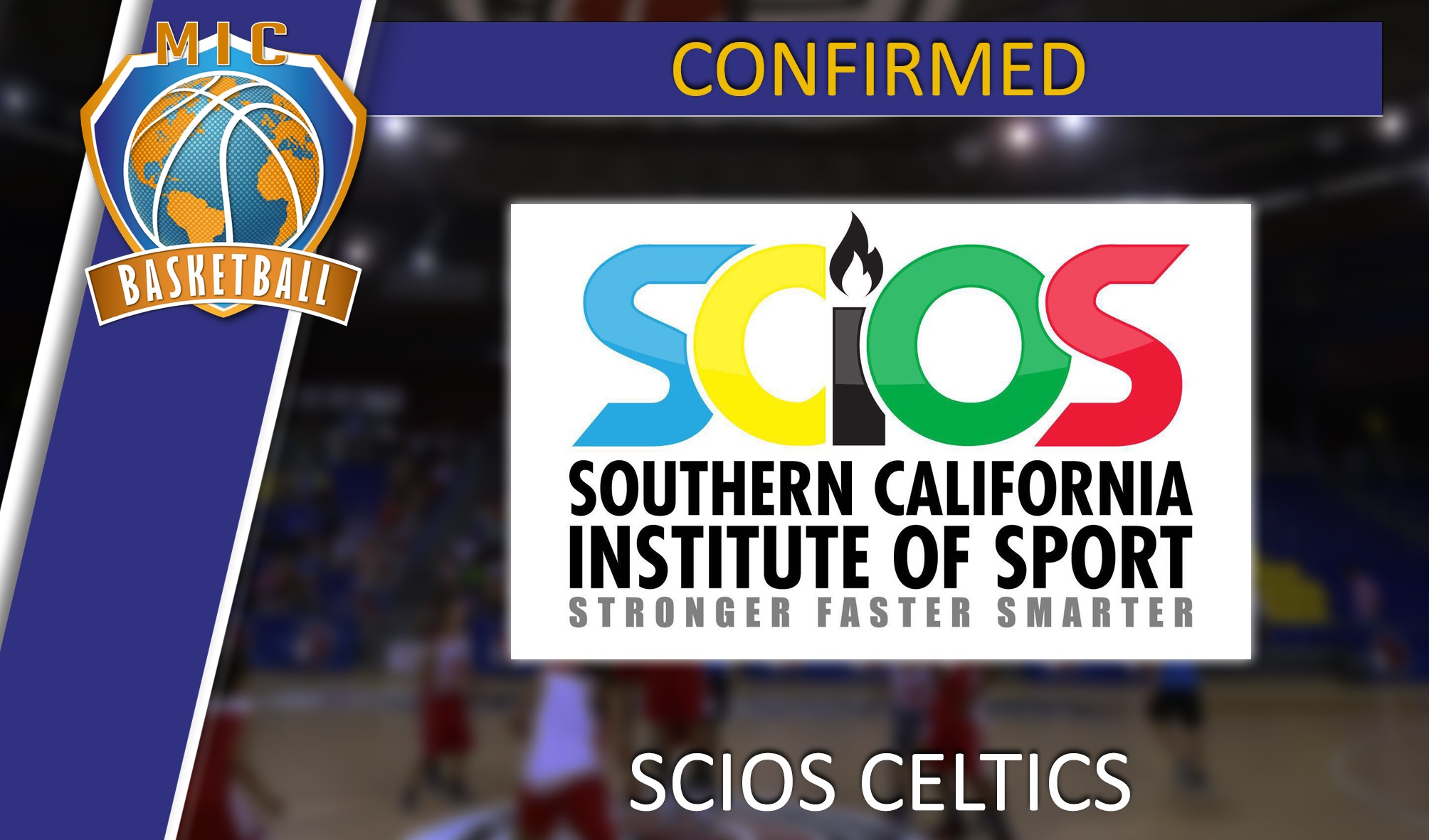 SCIOS Celtics, confirmed from United States
MICBasketball crosses the Atlantic to present another of its international teams, the SCIOS Celtics, coming from the United States. It is a pleasure to be able to present to the Southern California Institute of Sport in a tournament that seeks to face the best teams, but also to see new ways to play basketball. This Californian sports institute is an elite centre that prepares its athletes for the first level of the world sport, and they have seen in MICBasketball a tournament in which they can develop all these abilities seeing the level of other teams coming from all over the world.
America comes to MICBasketball
The SCIOS is the first confirmed of a week full of prominence in the American continent. We are about to confirm another team from Central America … ¿Can you imagine the country? We will give you news in few time!