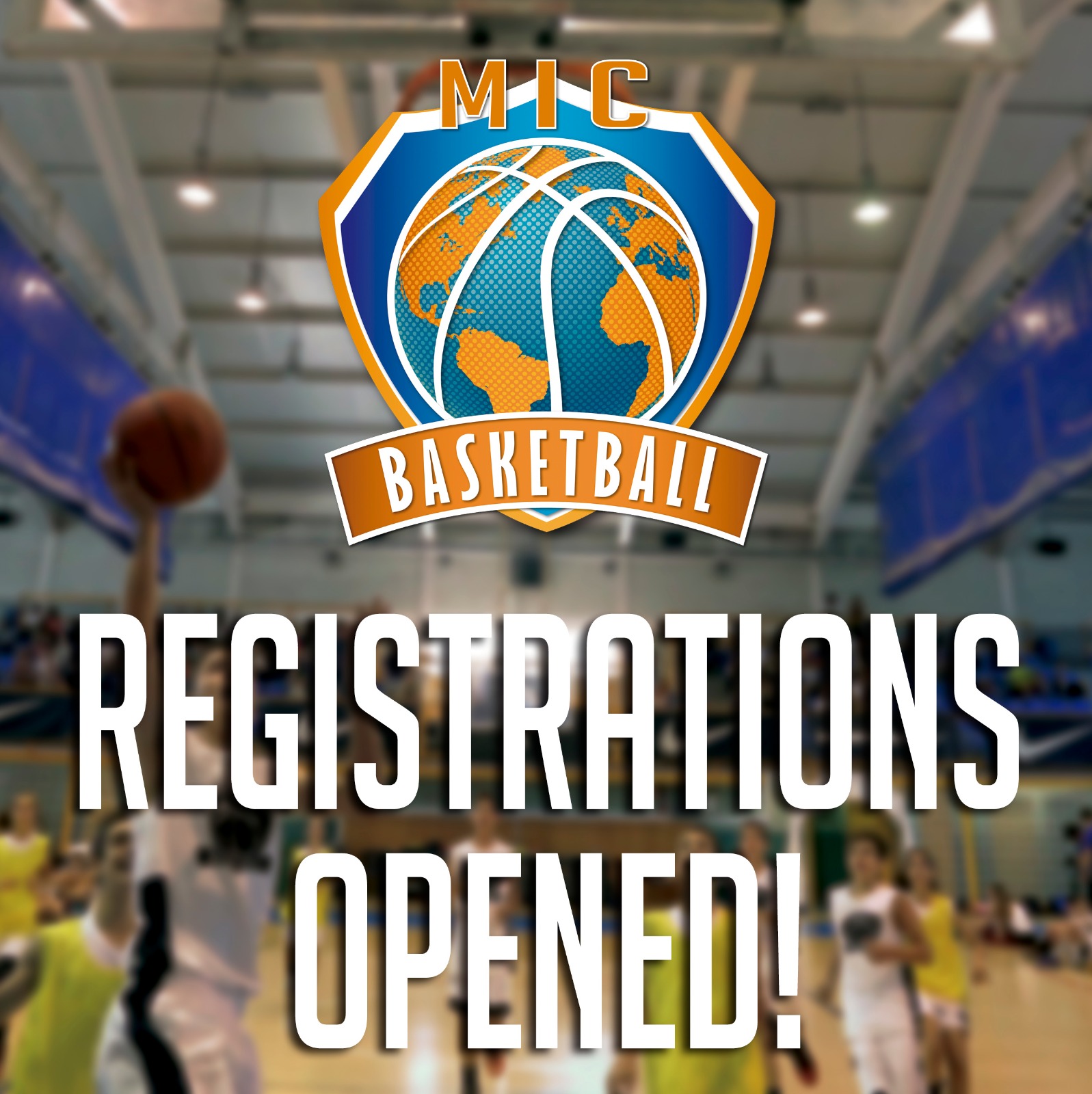 Registrations opened!
The MICBasketball is already a reality. Do you want to be part of one of the best basketball tournaments? Here is our proposal:
96 teams woldwide.
6 basketball categories (3 male + 3 female)
12 basketball pavillions at La Costa Brava (Spain)
More than 1.000 players
Federated and/or international referees
Do you want to experience this experience? If you want to see your team facing some of the best basketball teams on the continent, this is your best chance. 4 days of sports during Holy Week during which players can share, play and fight to become the first of these almost 100 teams.
MICBasketball is an international youth basketball tournament which will take place in Easter, in Costa Brava and Barcelona. It assembles teams and national teams from the worldwide competing in three both male and female categories: U13, U14 and U16.
With the experience of 17 years organizing the Mediterranean International Cup gives us, having assembled more than 250 football teams and 6.000 people last year, as well as receiving requests from many interested clubs, we extend MIC sport experience to basketball.
MICBasketball organizes 2017 edition from April 13th to 16th with the spirit of giving the opportunity to young people, from any part of the world, to be able to live together and compete against the best teams and players of the international basketball
The enrollment phase has already begun. If you are a player, coach, parent, manager, supporter or simply know of a team that may be interested and enjoy this adventure do not hesitate to let it know and contact us for any questions or help. We are at your entire disposal. It will be a pleasure to have you. At the moment, here you have all the information regarding the tournament.