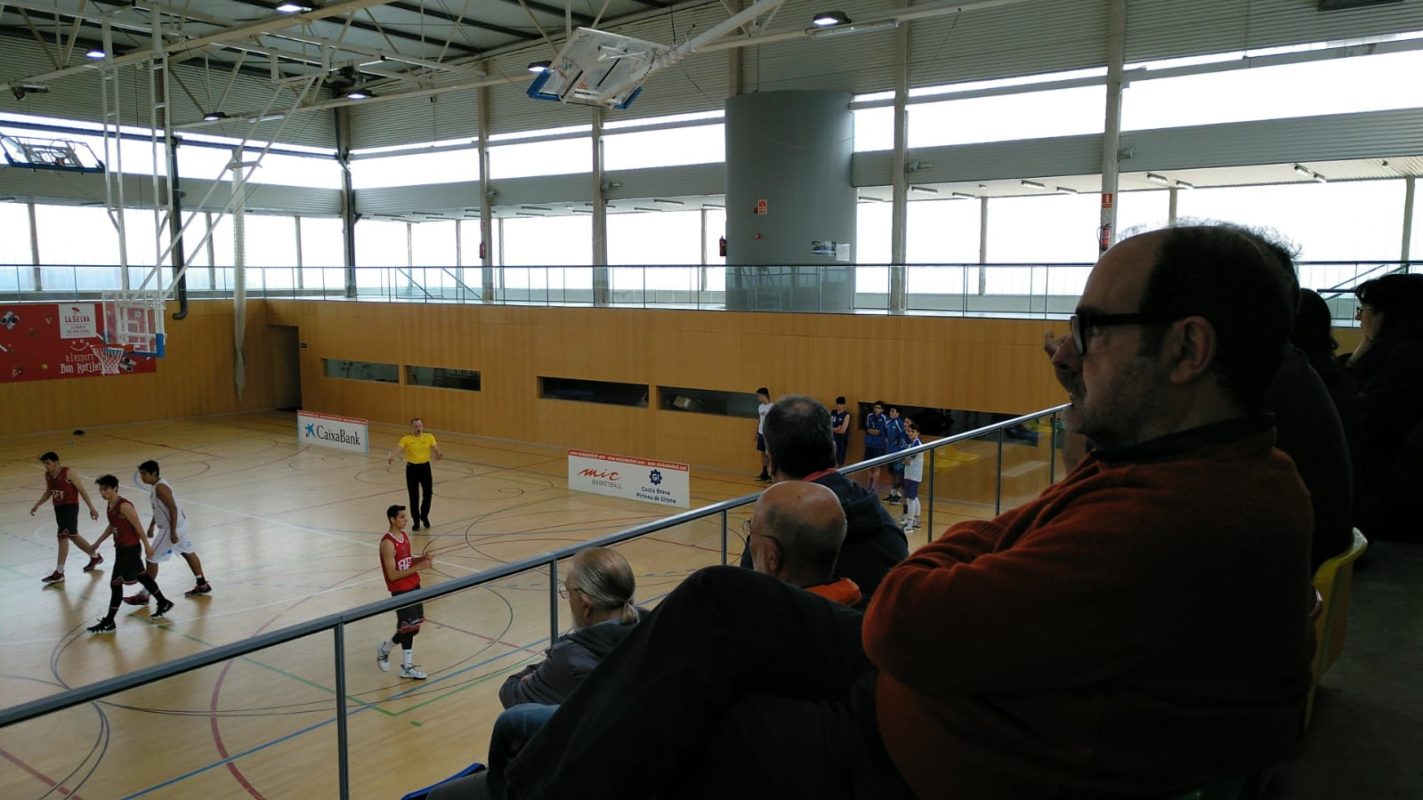 Poch's Family in MICBasketball
MICBasketball is a tournament to enjoy with your teammates but also to compete against and get to know people from other countries and regions. However, it is difficult to see a family who lives the matches from completely opposite points of view. This is the case of Poch's Family.
Today, they all have met in Cassà for the matches played there during the morning. The father, Trifón Poch, was seeing his younger son Jan, CEB Girona U18 player, while his older son, Axel, was on the other pavilion, as an assistant coach for the Bisbal Basquet team.
The experienced ACB coach, who has coached Estudiantes, Granada, Alicante and Fuenlabrada among others, believes that "it is a great opportunity for all young competitors to play against players coming from other regions or countries around the world. Moreover, they get to live this experience which enrich them in both ways, in personal and sporting terms".
When asked about what MICBasketbal gives to the teams in their final round of the season, Trifón Poch has declared that "this can help the teams to know at what level are they in the competition. For both, coaches and players, to participate in a tournament such as MIC gives them the chance to test themselves in order to see if they are in the right path or if they need to change something in their game to be better before facing the final round or their playoffs".