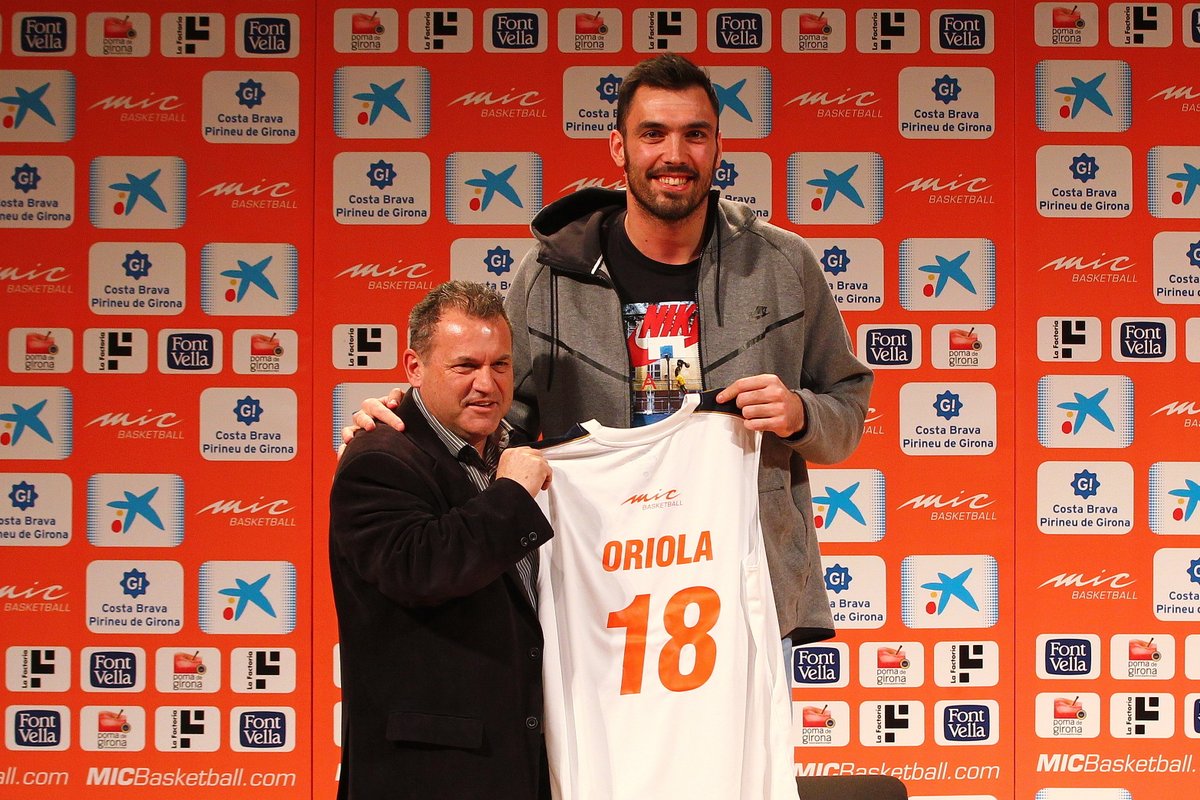 Pierre Oriola shines in the Copa 2019
Pierre Oriola (MICBasketball'18 ambassador) shined this weekend on the Spanish Cup as FC Barcelona defeated Real Madrid in a unforgettable final (93-94). This is the second Copa in a row for Oriola, who has played the last three finals of the KO competition (loosing in 2017 with Valencia).
Oriola showcased his full array of talents in this encounter, specially in defense, where he was determinant. He contributed to Barça's win with 7 points and 2 rebounds. Oriola was one of the players who celebrated most the title with Barça supporters.
At the age of 26, Oriola has already won a total of 3 titles during his career (1 Spanish League and 2 Spanish Cups).
From MIC family, we would like to congratulate MICBasketball'18 ambassador and we encourage him to keep winning!
https://twitter.com/PierreOriola/status/1097510342668795904