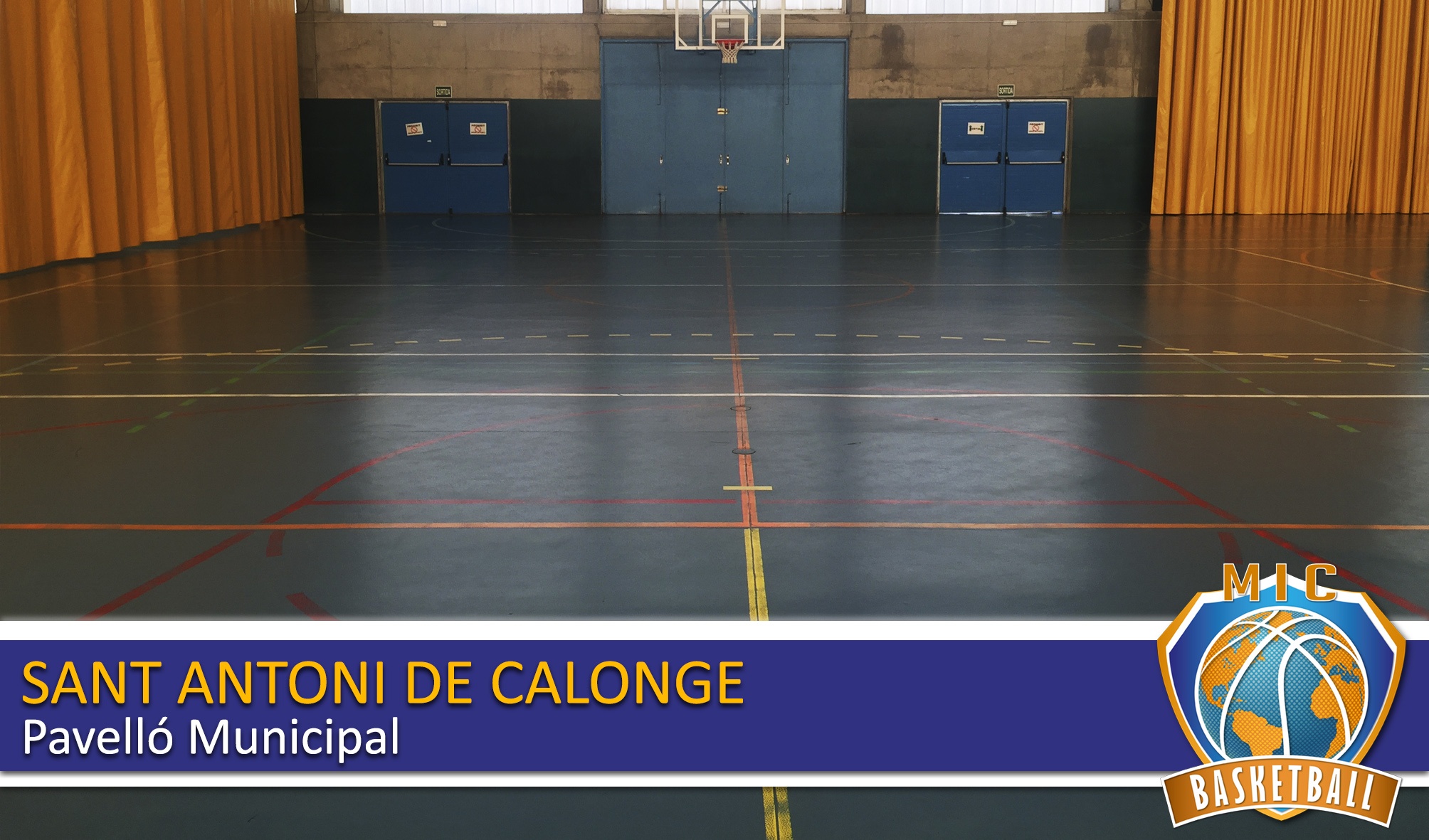 Opening the Sant Antoni de Calonge doors!
This time we visit the Baix Empordà to the town of Sant Antoni de Calonge which also has a multisports pavilion where we are going to carry out the MICBasketball. Ball will start to bounce the floors of the Costa Brava and many teams have already confirmed their arrival. This Easter will be different because football and basketball are going to live together in the main cities of Girona.
Tops confirmed
Sports areas allocate to the tournament are waiting for all teams that have already confirmed their attendance. While FC Barcelona, Joventut Badalona, Snatt's Sant Adrià or EBG Marc Gasol have confirmed, many international teams are beginning to do so. Next week will be the starting point of the confirmations of teams from abroad. Youth world championship of basketball is coming and places like Sant Antoni de Calonge have been prepared to receive it. And you?