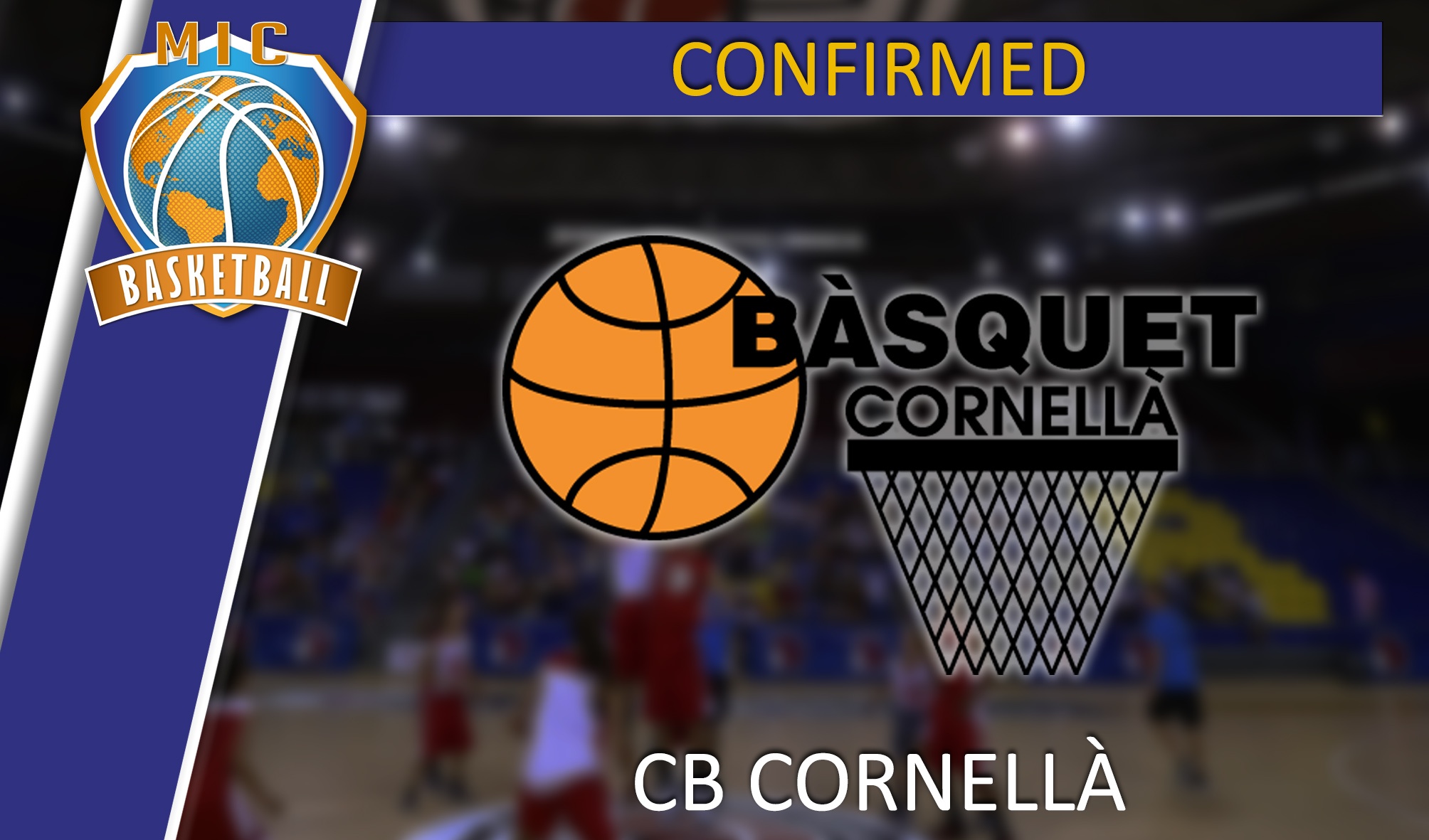 New confirmation: Bàsquet Cornellà is MICBasketball
The MICBasketball will count with a club with 80 years of history, the Basquet Cornella. Dani Pérez of Tenerife, Alex Hernández in Manresa, Xavi Rabaseda of Gran Canaria, Dedovic, now Bayern Munich player or Xavi Rey, also in Manresa have played in their academy. Even Pau Gasol, before joining the ranks of FC Barcelona, was a team player.
Ready for the best basketball in the world
As you see the great academies of the national basketball will not miss the appointment in the regions of Girona. And your team? More than 50 teams from many countries in the world have already confirmed their arrival to the Costa Brava, taken entirely by football and basketball. If you are not yet a confirmed team … Hurry up! There are very few places to be part of the first edition of the world basketball championship.