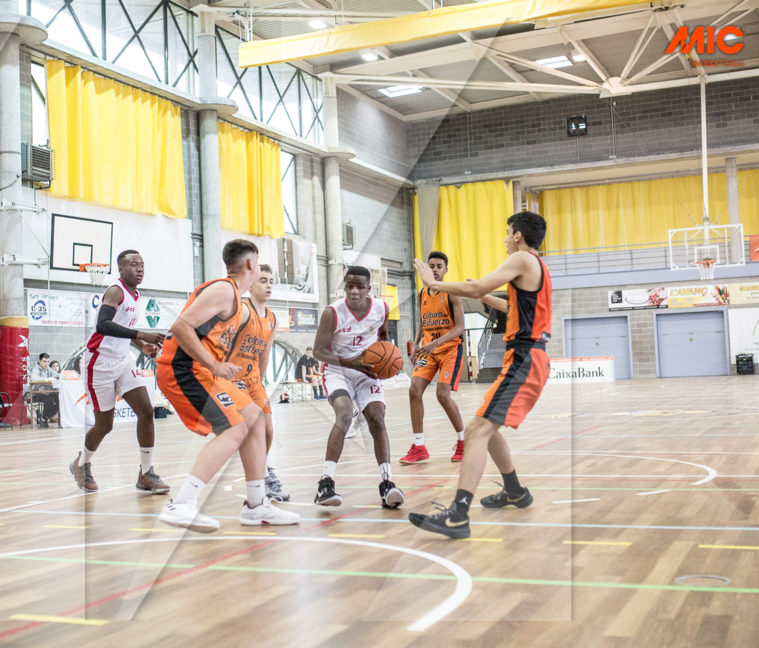 MICBasketball'20: the dream still alive
The end of the summer has also good things, at least for those of us who like basketball. The big leagues have started, the Euroleague starts this week and the youth teams meet again after a well-deserved holiday. Thousands of players have an exciting season ahead in which they will continue to fight for the dream of becoming stars of this sport.
While the teams are preparing for the new season, we continue working tirelessly so that, one more year, the MICBasketball is a success and becomes an unforgettable experience for everyone. Since this Monday, registrations for 2020 are opened. Sign up here.
Between the 9th and 12th of April the tournament will celebrate its 4th edition.
We are just in October and we are already thinking about next Easter. We count the days that are missing for a new edition of MICBasketball. Are you gonna miss it?