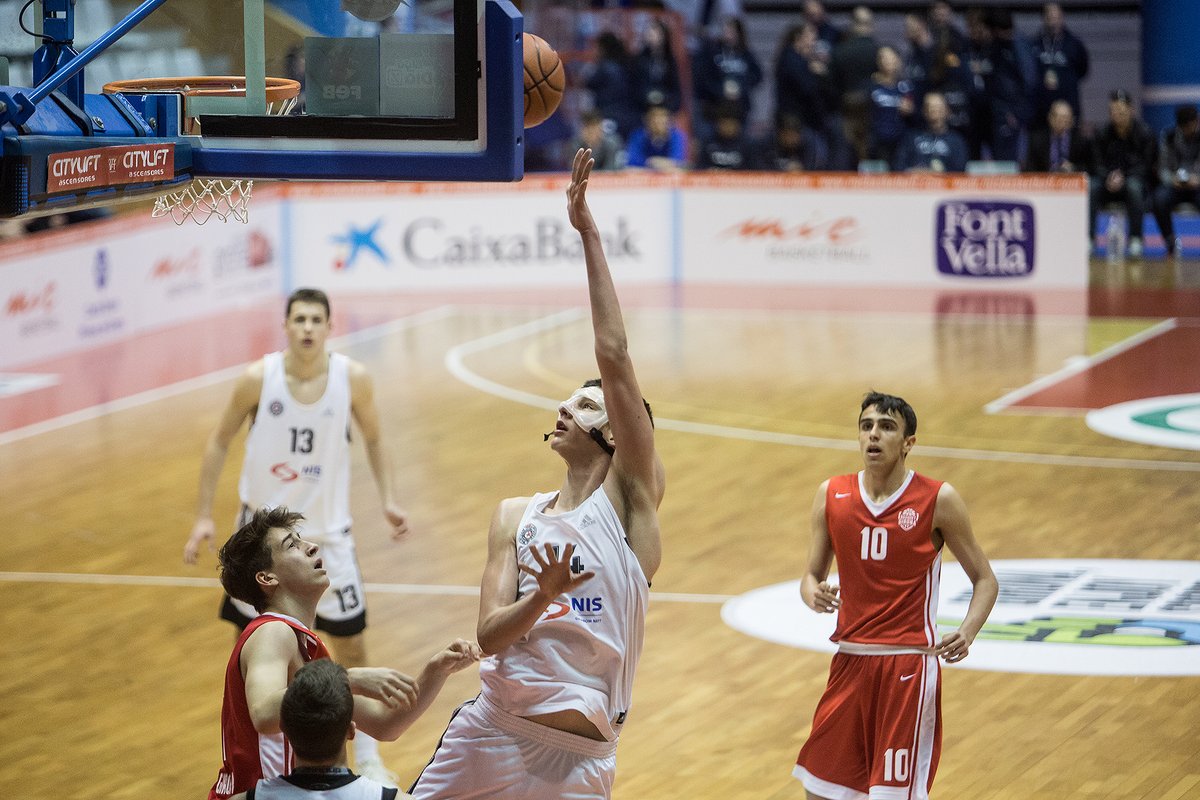 MICBasketball players are achieving his goals
Despite being an embryonic tournament, MICBasketball has already different young players who are achieving their professional goals. Or, at least, they have been successful with their clubs or national teams.
In this post we'll take a look at some of them:
Stevan Karapandzic and Dusan Tanaskovic: they won the MICBasketball 2018 with KK Partizan (Stevan being also the U18M MVP) and this summer finished 10th in the U17 World Cup with Serbia.
Zsombor Maronka: he played in 2017 with Joventut. He is one of the best Hungarian prospects. Smart on the court, great shot mechanics.
Mary McMillan: her skills, not only shooting but also passing, made a great impression in the MIC18. DME Sports Academy point-guard scored 34 points in the final –even though they lost against Sant Adrià-. Don't forget her name!
Javier Rodríguez: U16M MICBasketball 2018 champ with Unicaja, this summer won the silver medal with Spain in the FIBA Europe hosted in Novi Sad. Very good athleticism.
Deva Bermejo: Probably, one of the most talented players of her generation. After playing in MIC17, she has been named the best U14W player in Catalonia (2018), winnings a months before the Minicopa with Sant Adrià. She is a show.
Stefan Vlahovic: he won the MIC17 with Real Betis, being one of the most outstanding players. He has been doing the preseason with Betis' senior team (LEB Oro) and finished 8th in the U17 World Cup with Montenegro.
Adrià Domènech: after playing in MIC17 with Joventut, he has won the silver medal in Novi Sad (as Javier) with Spain.