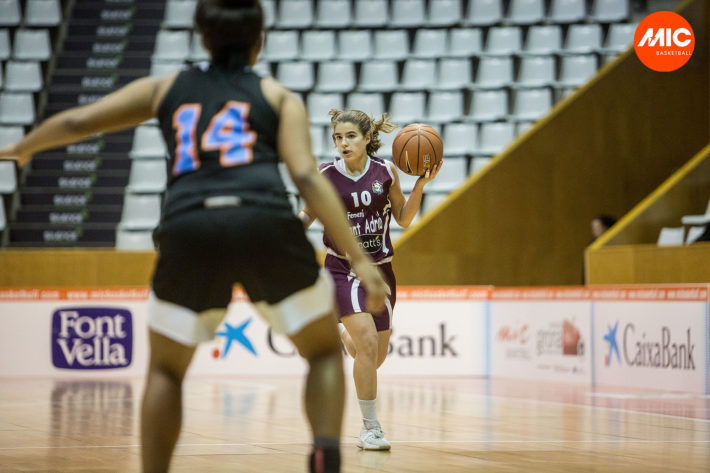 Last call for the MICBasketball'20!
In just little more than 50 days the ball will be rolling again and the categories are practically closed. There are very few places left for the MICBasketball 2020, 80% of them have already been confirmed for teams that have completed their registration. In a few days we will close registrations so the teams that are thinking about it… They must hurry!
On April 9th, the MICBasketball will start but since many months before it has been outlined what will be the fourth edition. Almost 70 teams that will bring hundreds of people to the Costa Brava, including players, coaches and supporters, to live unforgettable days.
As always, the tournament will have some of the best academies in the world and teams from different continents that will share the most universal passion of all, the passion for basketball. 4 unrepeatable days in which everyone will live together and enjoy the hospitality and charm of the entire Costa Brava.
Those who want to experience it from the inside must hurry. The 6 categories, from U14 to U18, are practically complete and every day there are more clubs that close their registrations. What could be more exciting than participating in one of the best international tournament in the world? Sign up now!