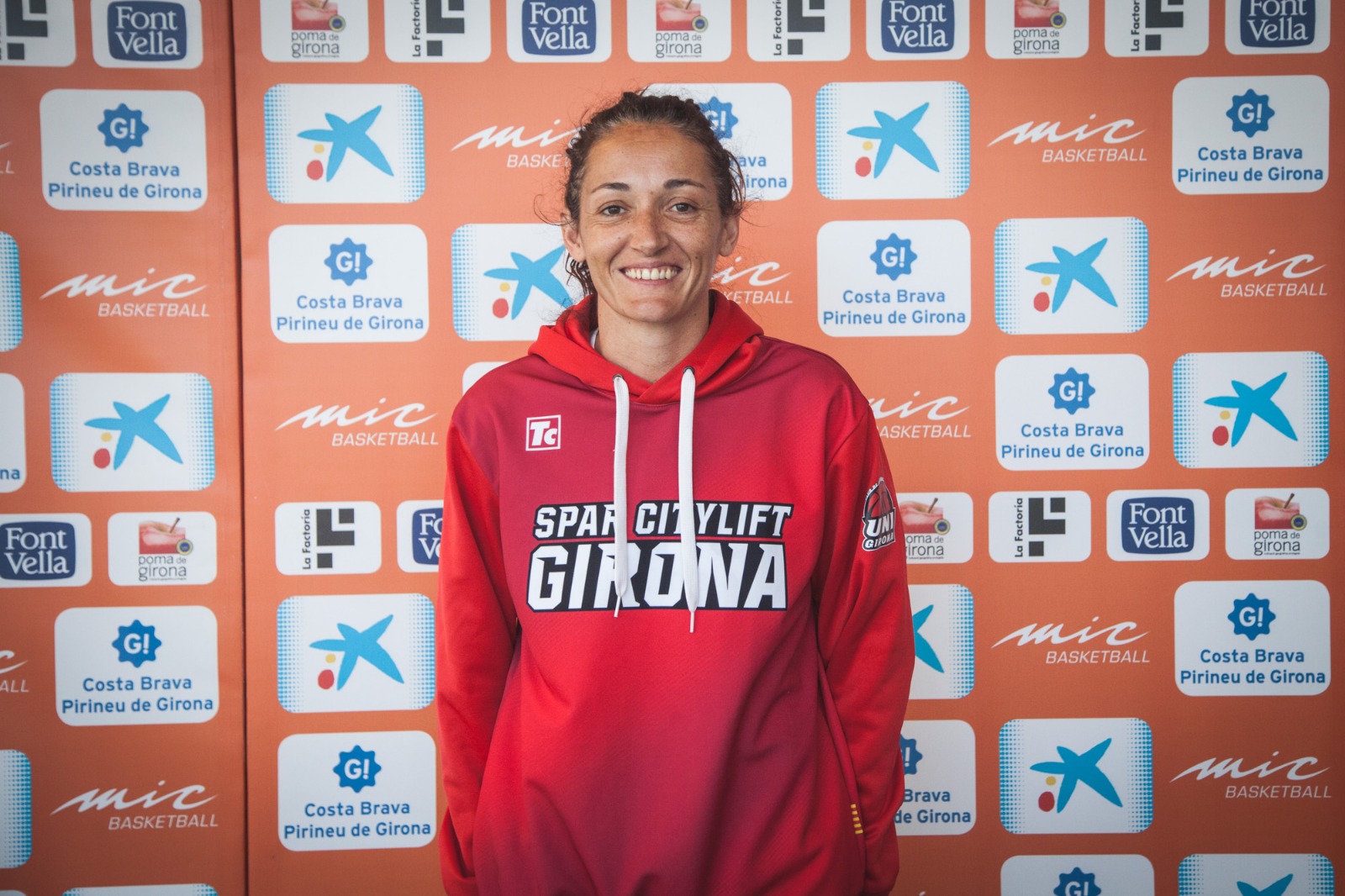 Laia Palau will be the MICBasketball'19 ambassador
Laia Palau was officially presented this Tuesday as the MICBasketball 2019 ambassador. The Catalan player takes on the relief of Pierre Oriola and Núria Martínez, sponsors of the 2018 edition.
Palau is one of the best European players in the history of basketball. At 39 years old -22 as a pro-, the genuine guard has won 11 medals with the Spanish national team and more than 30 titles in her clubs.
"Tournaments like this are a good thing for youth sports, they are a motivation, as well as offering a competition scenario, they also do it in the cultural field, giving a lot of perspective and human values. Sport, apart from being exciting, it must be a social construction tool".
https://twitter.com/MICBasketball/status/1110559792895066113