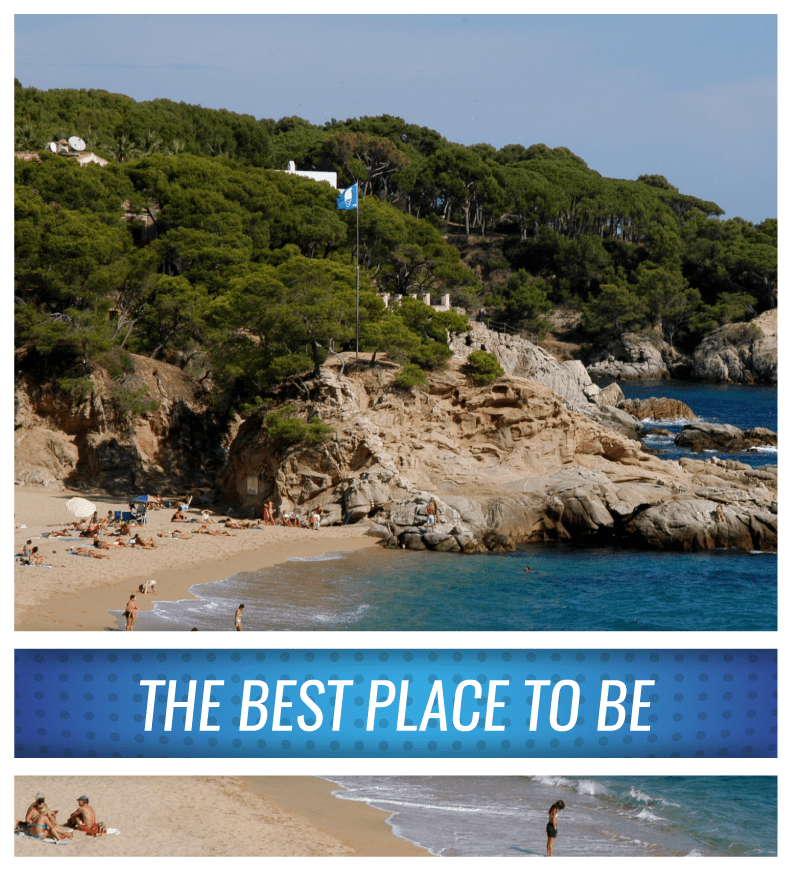 La Costa Brava: the best scenario
The MIC formula has a variable that has always worked: the stage. Having the best courses on the Costa Brava has been an essential factor to create a championship in which more than 200 teams are seen every Easter. The MICBasketball could not be different, sports centers like Lloret de Mar, Palamós, Maçanet de la Selva or Sils have already confirmed their participation, fields in which basketball has been a protagonist, and will be during the Holy Week of 2017.
A complete sports experience
Having a scenario like the Costa Brava not only ensures success in sports, it also brings a natural environment that impresses all those who come from all over the globe. Tourist Office of Girona links the Costa Brava with the Pyrenees to encompass contrasts that the newcomer still can not imagine.
In a few kilometers you can find some of the most spectacular sea areas with mountain landscapes not suitable for heart. A proposal with which MICBasketball also counts when convincing you. If you bring your team, you will see the best basketball, but you will also discover one of the most special corners of Catalonia.
How do I get to the Costa Brava?
Our project has a very broad proposal when it comes to getting here. Depending on the category of your equipment you will be in one point or another of the Costa Brava, but calm, at all times you will be communicated by bus with your pavilion and also with the different points of the territory. Convinced? Take a look at our website and you will find all the information regarding your team.