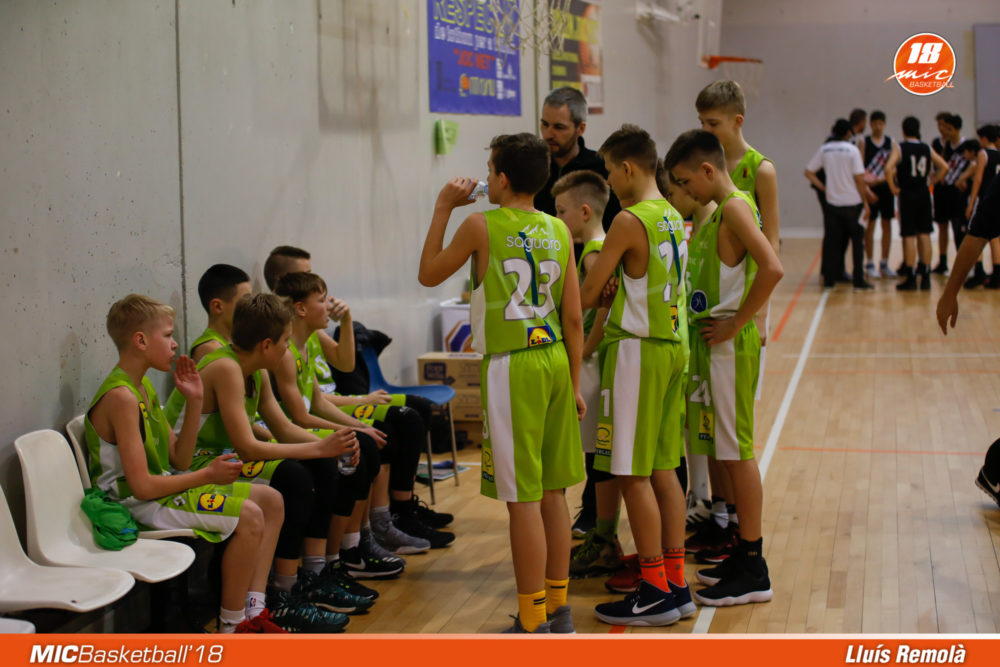 In Sabonis name
Talking about Arvydas Sabonis means to refer to one of the most determining and special players in the basketball history. At European level, probably the best player ever next to Petrovic and Gasol.
And in the MICBasketball we could enjoy the Academy that bears his name. The Sabonis KC came to participate in the U13M category, proclaiming champion after a vibrant final against Besiktas, which was close to get an impressive comeback. They were loosing by 26 points and placed 4 just 50 seconds to the end … but the Lithuanians avoided the surprise.
Remegijus, Baltic team coach, makes a very positive evaluation of the tournament: "The overall vision I have of the MICBasketball is good. Although the level of some teams was not as expected, we faced Spanish teams, which have a very good game conception … Parents are very happy about the treatment we have received. The hotels and the locations of the pavilions were perfect. "
"As a coach, I learned a lot from seeing some ideas from other coaches from different countries. I'm sure we'll try to repeat next year", Remigijus finalizes, also explaining how Sabonis KC works.
"Our methodology is focused on children of all ages. We train after classes, in the afternoon, four times per week. We are focus on the individual technique and we work since they are small to ensure our best growth and evolution".
They are a well-worked team and we share their basketball principles. See you in 2019!