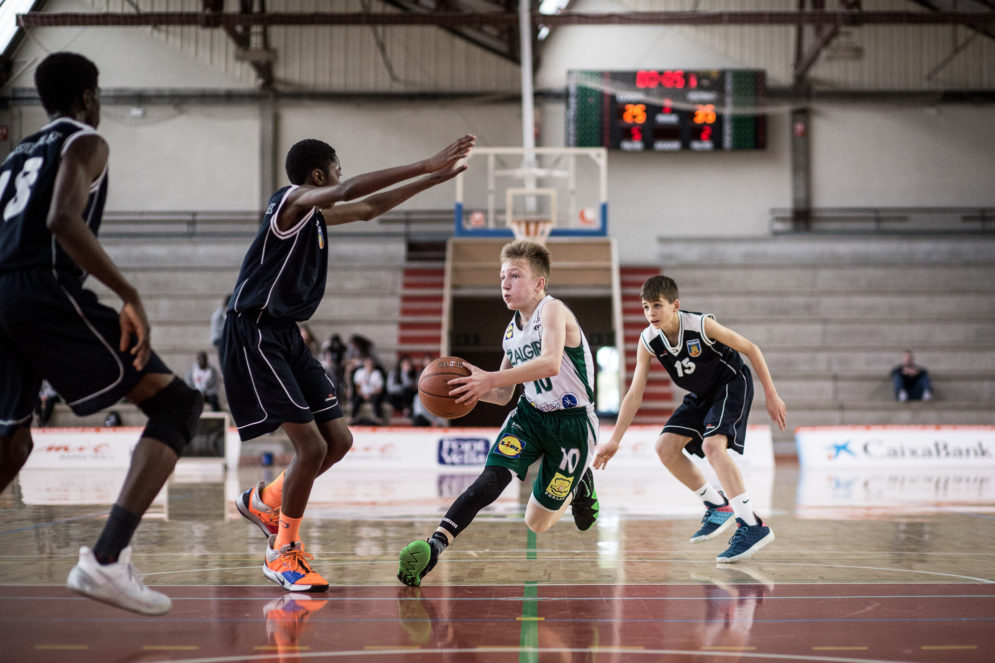 First teams confirmed for the MICBasketball 2020
We're four months away from the beginning, but MICBasketball 2020 is starting to look great. We have already the first teams confirmed for the tournament (April 9th-12th 2020, Costa Brava). Wanna know which ones? The tournament will be international, with different levels… everyone has his room!
There we go:
Zalgiris Kaunas: a classical one. The Lithuanians, two-time champs (U13M in 2018 and U14M in 2019), are back to win the three-peat. Will they get it?
Xester CB: the club from Comunidad de Madrid, founded in 2019, will play for its first time here. We're glad to receive them!
Olympiacos: the red devils are coming! It's a big honour for us to have one of the most important Europeans teams. The greeks will endow the MIC.
Spanga Basket: they were in 2018 and will be back on track in 2020. The Swedish team aim to improve their quarterfinal presence in U16W.
Excelsior Brussels Basket: what a great news to have one of the best Belgium teams. The first team is consolidated in the highest rank of the pro league, qualifying for international competitions such as the FIBA EuroCup.
Barcelona: they can't miss. With Femení Sant Adrià and Unicaja CB, the blaugranes are the only team which have won the tournament 3 times.
Sparta Bertrange: from Luxemburg, an historical club with over 80 years of history (founded in 1935).
Kortrij Spurs: another team from Belgium. They'll return after the first MICBasketball (2017).
You see it, we have already teams from different countries and levels.
And your team? Register here.