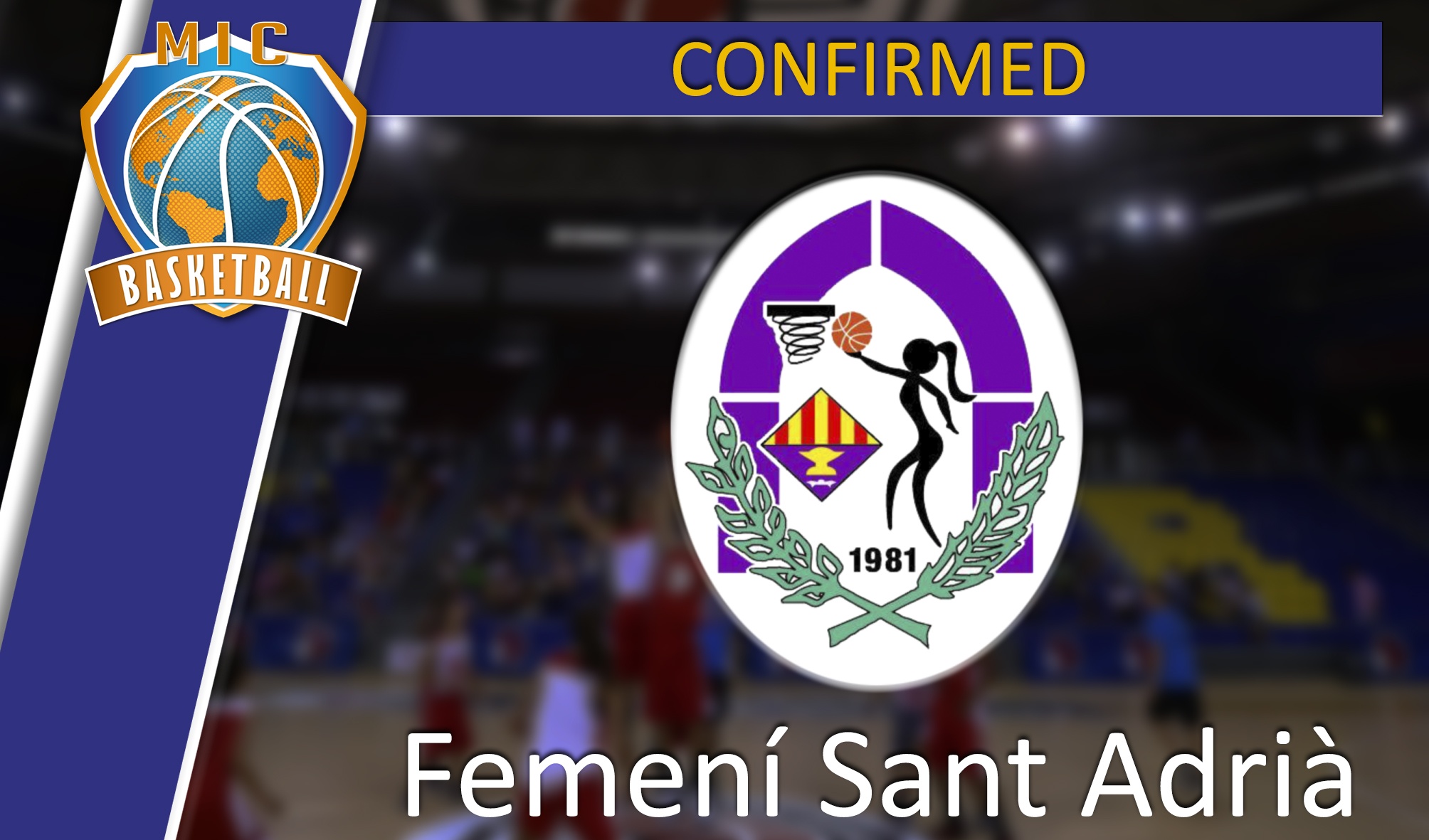 Snatt's Femení Sant Adrià will be on MICBasketball 2017
We already got the first female confirmed club, the historical Snatt's Femení Sant Adrià club which first team in the third place in "Liga Femenina 2" on season 2015/2016.
The club was founded in 1981, one of the best moments for basket Sant Adrià as national level. Since 2002 it is a fixed club in "Campeonatos de Catalunya" and they achieve remarkable sport successes season by season since then like organizing "Campeonato Cadete 2004".
Club Bàsquet Femení Sant Adrià is one of few female teams who reached the national championship at three categories, the club has one of the best track record within the catalán female basket:
·      Played the U18. Current national runner-up. Champion in 2014 in Guadalajara.
·      Played the U16. Current third classified. Champion in 2015 in León
·      Played the U14. Current champion, reaching the title (Pontevedra 2015 and Porriño/Tui 2016).
We hope to have you and your team
If you feel like to be part of this unique experience which you can enjoy the best basket, living with the best team in La Costa Brava, do not hesitate to register.