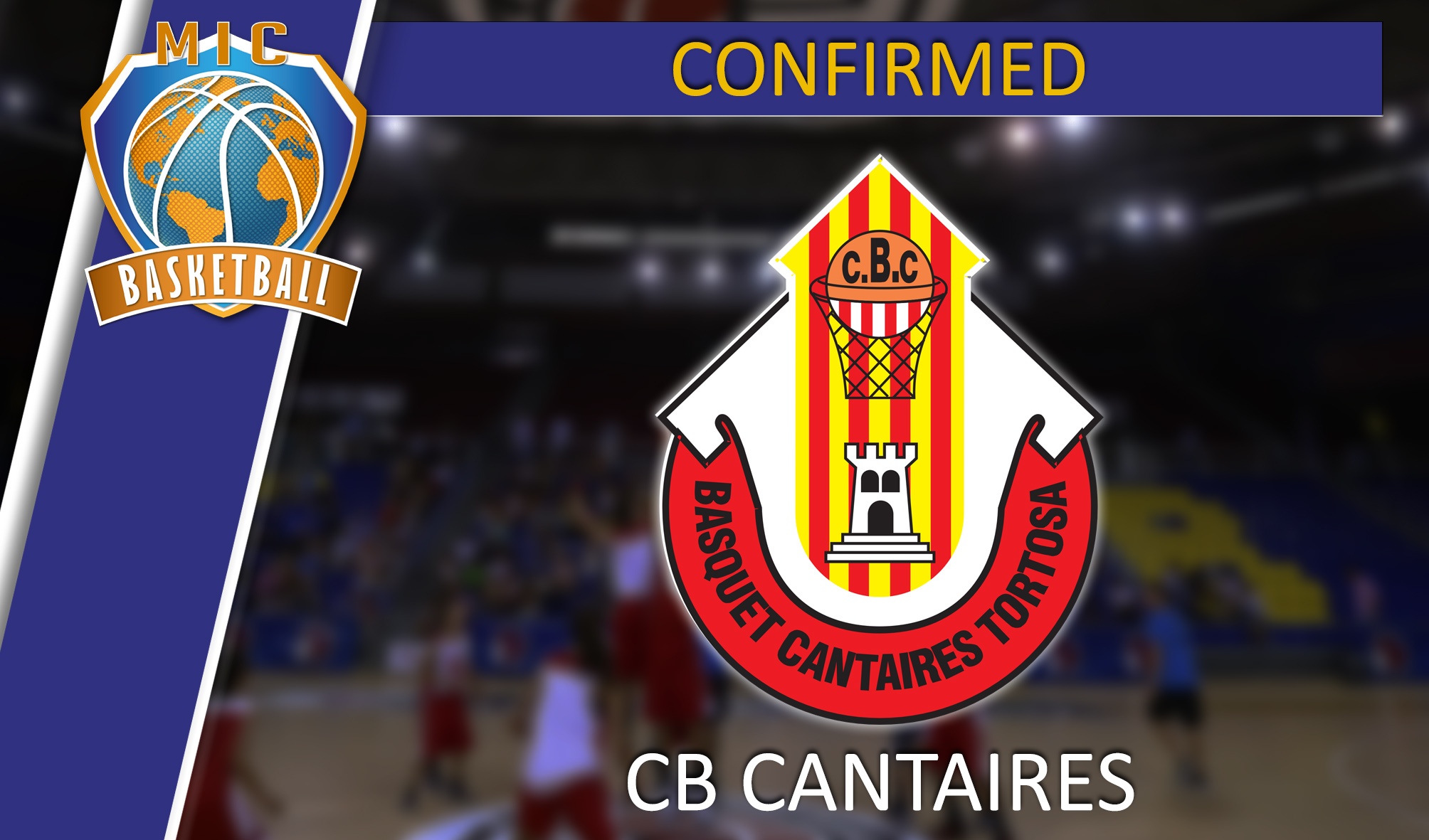 CB Cantaires is MICBasketball
It's a pleasure to present an historical team as CB Cantaires at MICBasketball. This team comes to la Costa Brava from Tortosa (Spain) to register his name in the first edition of a tournament that will have some of the best basketball academies of the world. Yesterday we introduced Academia Conade, from Mexico, and now is the time for traveling to south Catalonia, Terres de l'Ebre, to confirm a club with a long history, that surely will fight to win this first MIC.
A unique opportunity
CB Cantaires basketball section was founded on 1940 but the eighties are the golden ages of the Cantaires women's team, with some leagues and one Copa de la Reina trophy. This is an historical team that could not miss this chance. Cantaires players are ready to travel to La Costa Brava… and you?