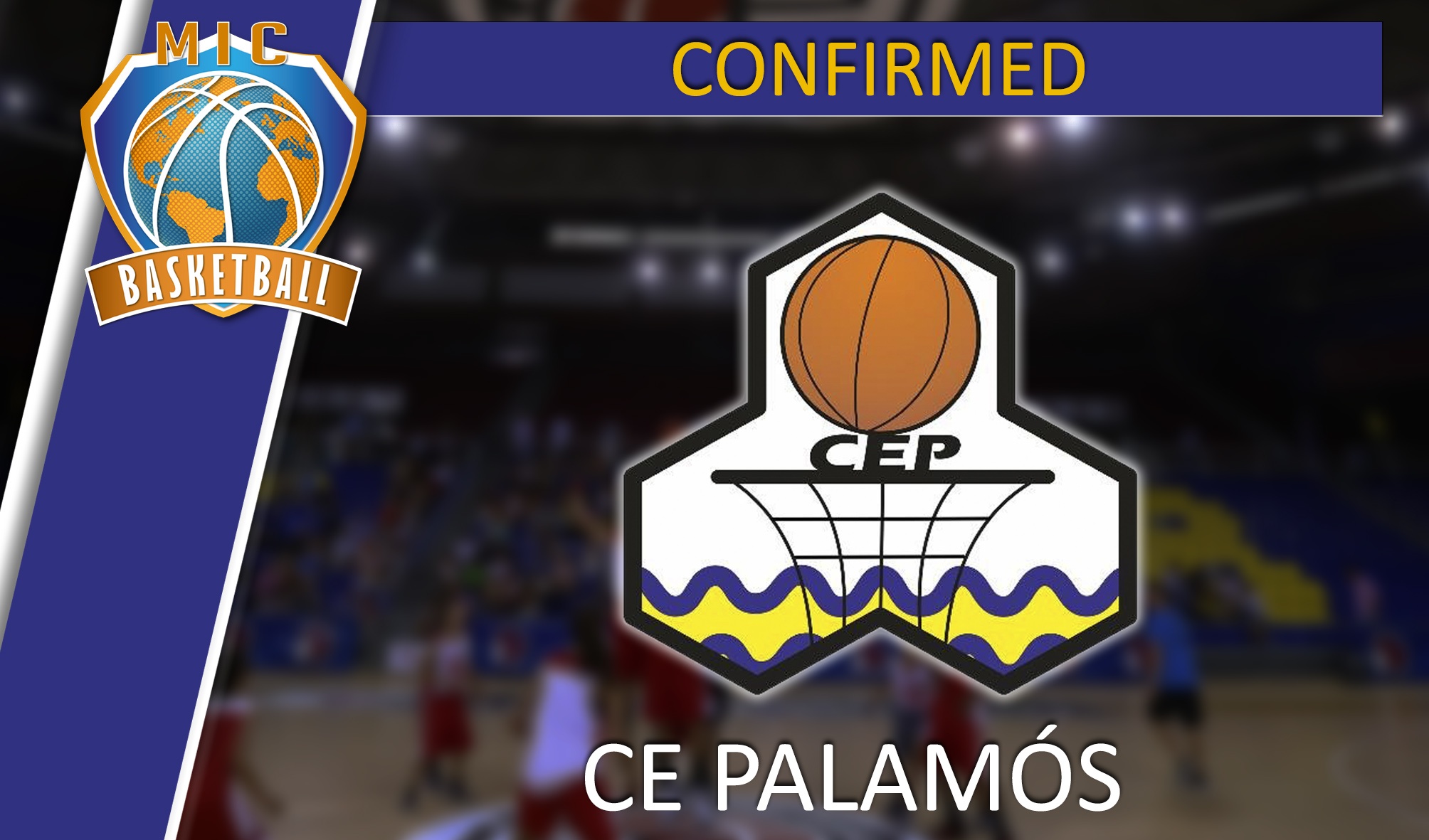 CE Palamós is MICBasketball
25 years history of CE Palamós are going to be in the MICBasketball forst edition as well, the basketball world championship we are celebrating in less than two months in La Costa Brava. It is just few weeks left to know all teams participating, and a club like CE Palamós could not miss the chance of taking part in such a great tournament. With a long work career well-known in Catalonia, this Club has participated in regional competitions for the Catalan Basketball Federation (FCB) in different categories.
MICBasketball is coming
The confirmation from the last international teams opens the last places available, which will allow us to publish the groups, categories and calendars once registrations are closed. If your team is not registered yet, this is your moment. Contact us at info@micbasketball.com and give your players an unforgettable experience for any basket lover. Come on! We are running out of places!