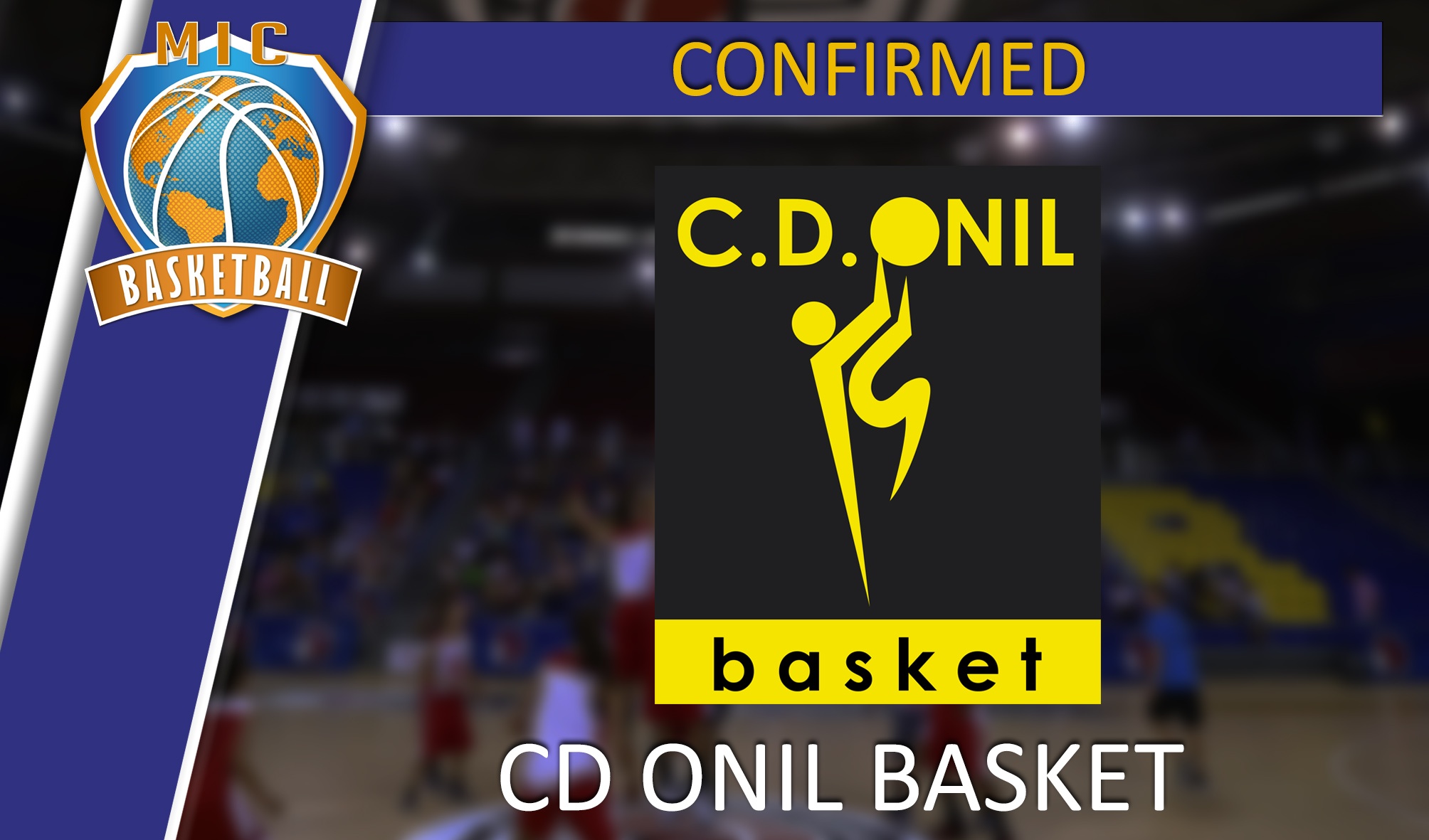 CD Onil Basket will participate in MICBasketball 2017
CD Onil arrives at MICBasketball from Alicante with its origins as a great flag. Its history begins with only 10 players in the schoolyard of the locality, in which the players themselves were in charge of managing the state of the wooden floor every time it had left and rained. In addition to athletics and handball, basketball was beginning to have lovers like us, who were driving them crazy. And yes, we talk about 1970, 5 years later the club took strength and conquered several categories, until we get to fight for the promotion to the E.B.A League. A titanic effort that a population with a little more than 7,000 people will repeat again to reach the MICBasketball.
Facing tops, the best way to grow
Improving in the sport means taking on challenges, and the Onil is prepared to face with teams of the level of the confirmed until now. In both men's and women's category, the best bets are to travel to the Costa Brava. Granca, Barça or Snatt's Sant Adrià are names that will sound to all fans … and your team? Are you ready for the challenge? The Valencians of the Onil have a date in their calendar. Do not miss your chance.