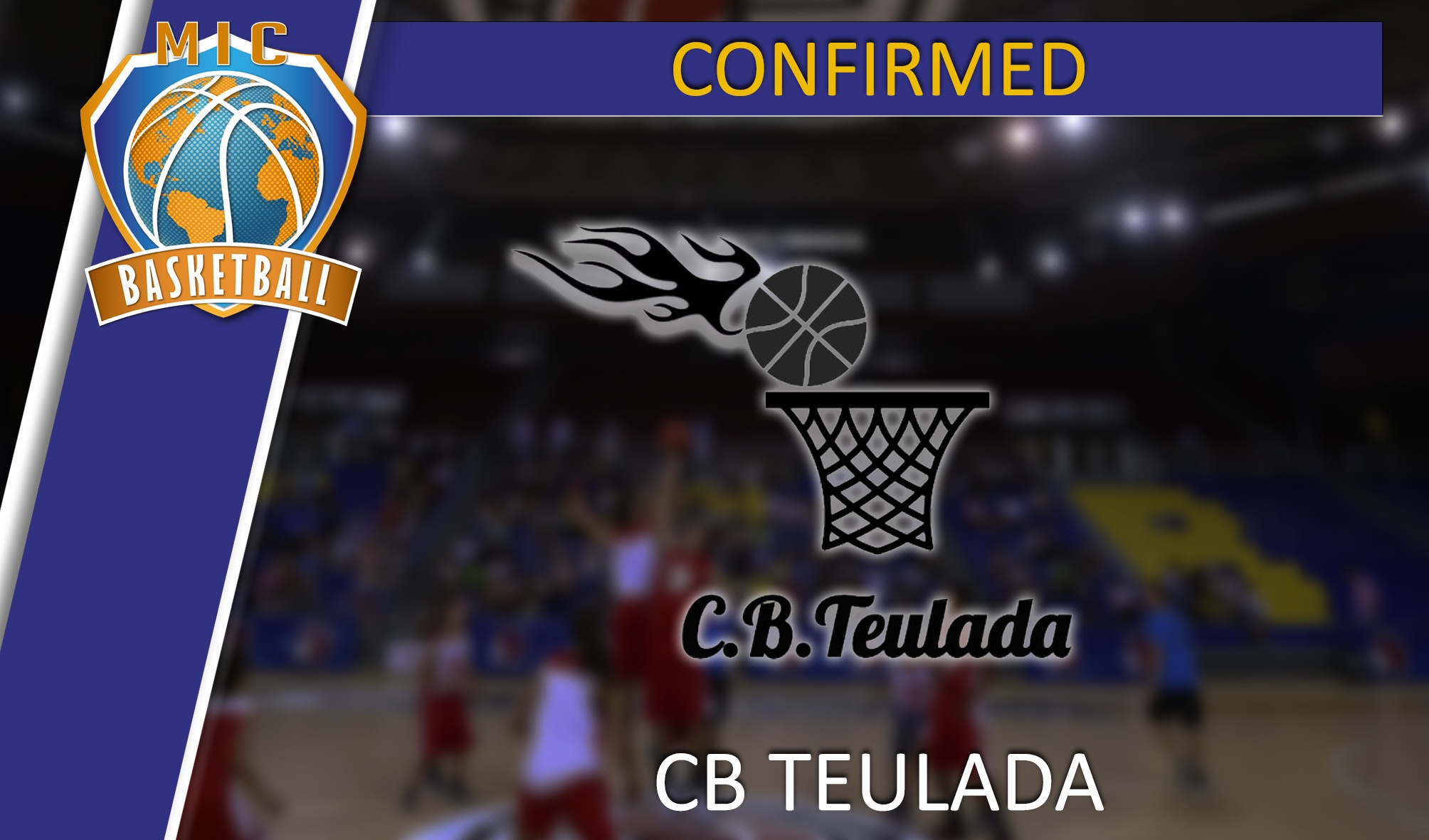 CB Teulada is MICBasketball
We keep on meeting new teams for this first edition of MICBasketball. And it is a pleasure to have the CB Teulada, club with more than 30 years of history coming from the Marina Alta, another confirmation that comes from Valencia to be part of this first edition of the youth world basketball championship of the Costa Brava in its history . With teams from the smallest to the senior category, the team will come at the next Easter prepared for everything. Are you going to miss it?
Last places available
Imagine your team on the court with some of the most outstanding academies of European basketball. Would you like it? MICBasketball meets all your expectations, do not leave them out of a first edition that has teams that are a reference in the preparation of young talents for the future of our sport. Hurry up, we are about to close registrations!