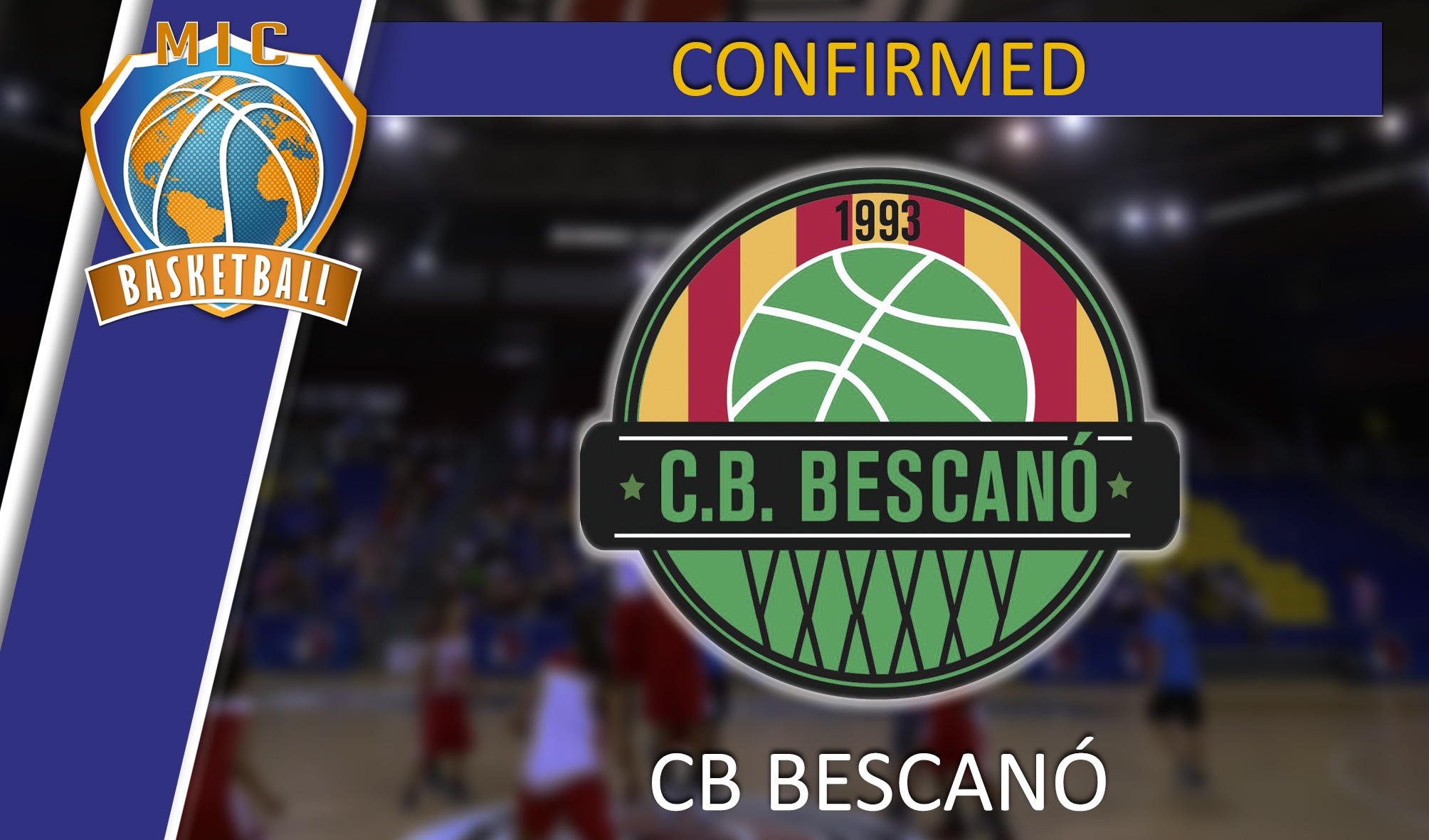 CB Bescanó confirms assistance!
We're still confirming teams for the first edition of the MICBasketball, today we're talking about CB Bescanó, a city near tournament headquarters to enjoy the first tournament edition, located at la Costa Brava with a lot of teams and academies of all around the world. CB Bescanó will play a tournament with the best women's teams as CBS Barça or Snatt's Sant Adrià in the female classes.
Two weeks left! 
The countdown is about to end. In two weeks MICBasketball starts, a tournament that wants to change the youth basketball scene. Prepare your baggage with a lot of good vibrations, MICBasketball is about to start!