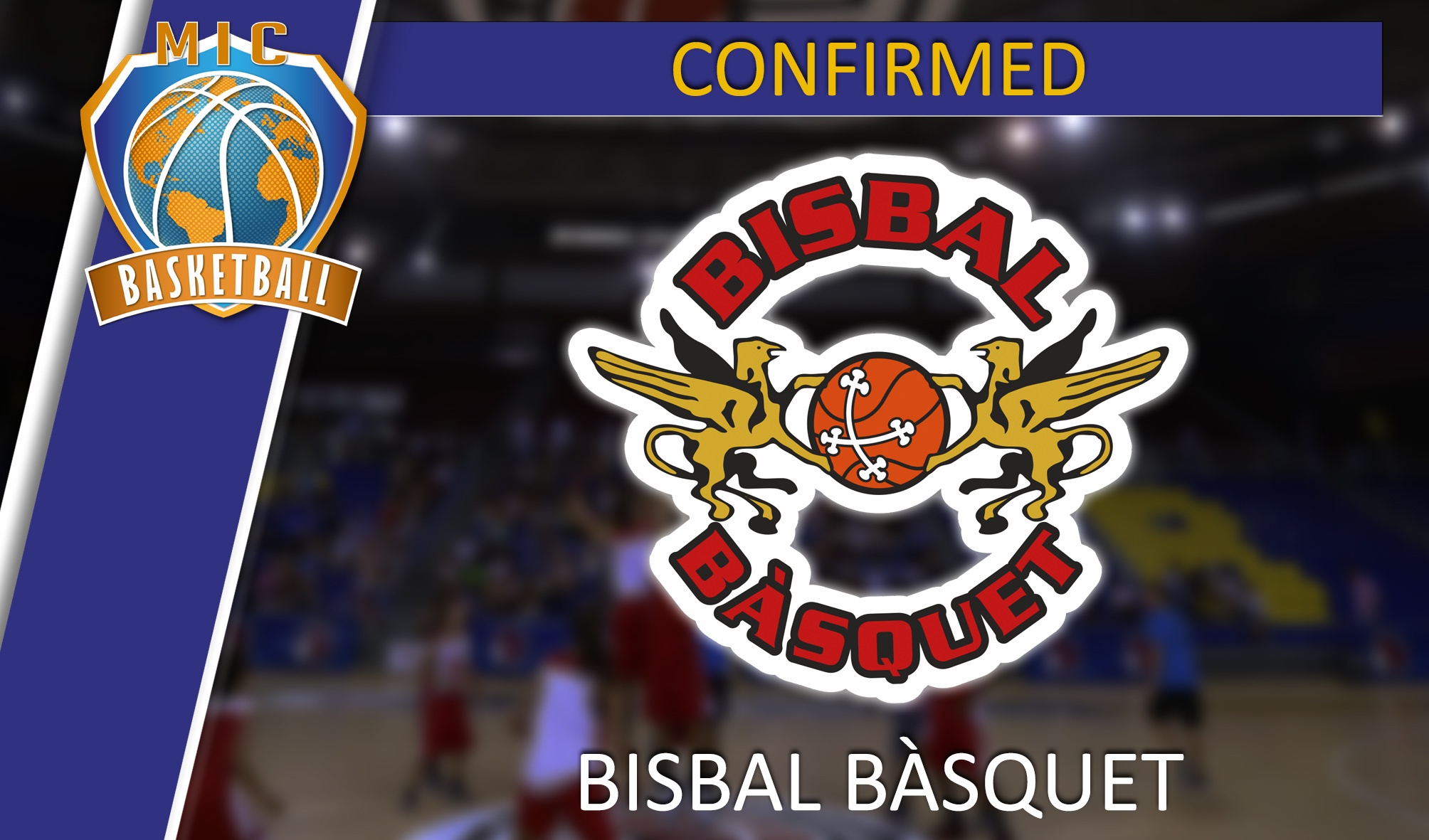 Bisbal Bàsquet, confirmed!
The MICBasketball is dressed in white, red and black to present the CE Bisbal Bàsquet. The tournament grows by leaps and bounds, and from the capital of Baix Empordà they have not wanted to miss the first edition of the world youth basketball tournament. We already have more than 60 teams, and a team with a tradition like CE Bisbal Bàsquet, with more than 20 teams from Baby Baketball to senior, is waiting for rivals that tries to  lift this first trophy … ¿Are you already registered?
Seeking for the excellence
We seek to create an unpublished challenge in youth basketball, a challenge between clubs from different parts of the world in which different ways of seeing basketball are found. Bisbal Bàsquet is ready … more than sixty teams, too.