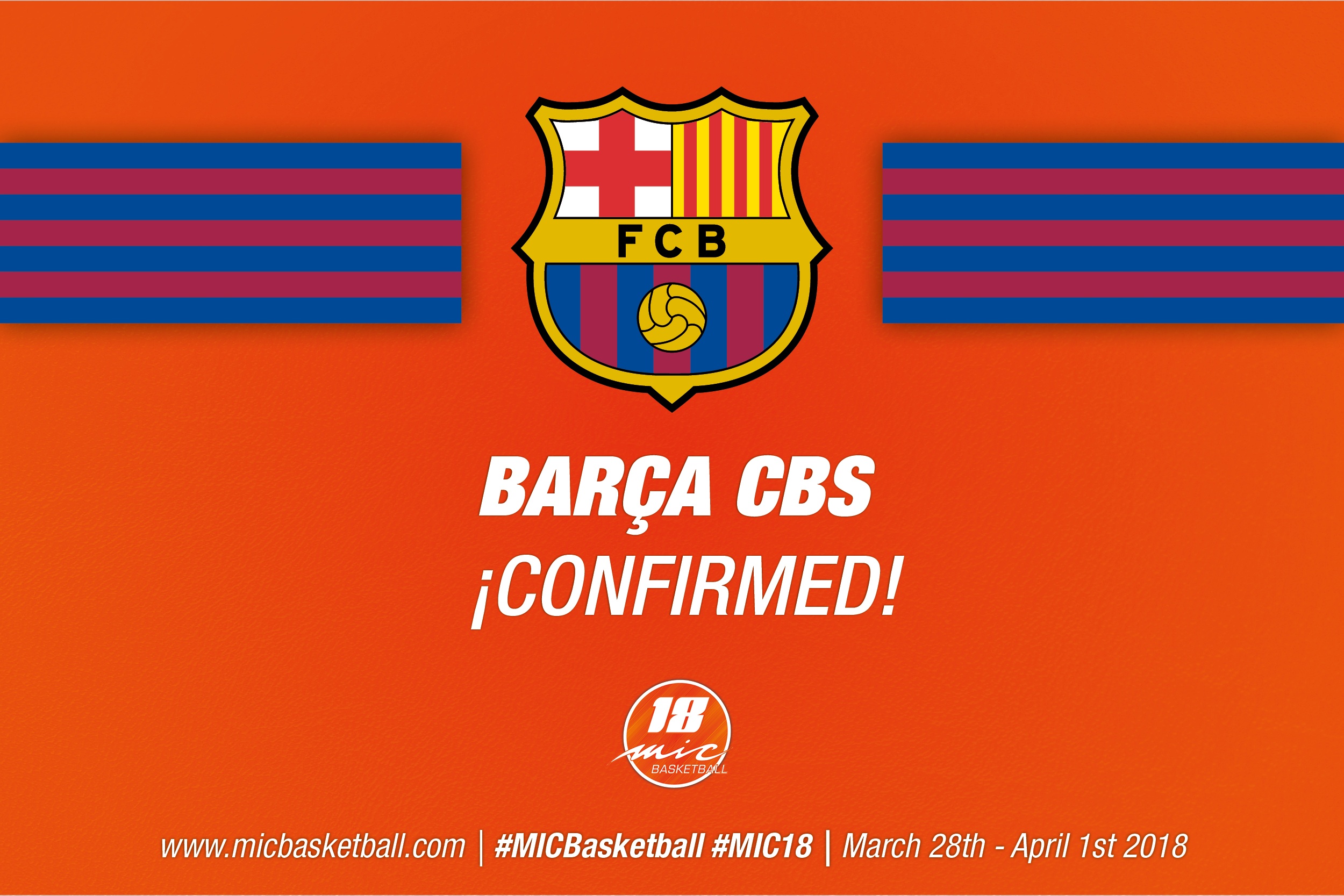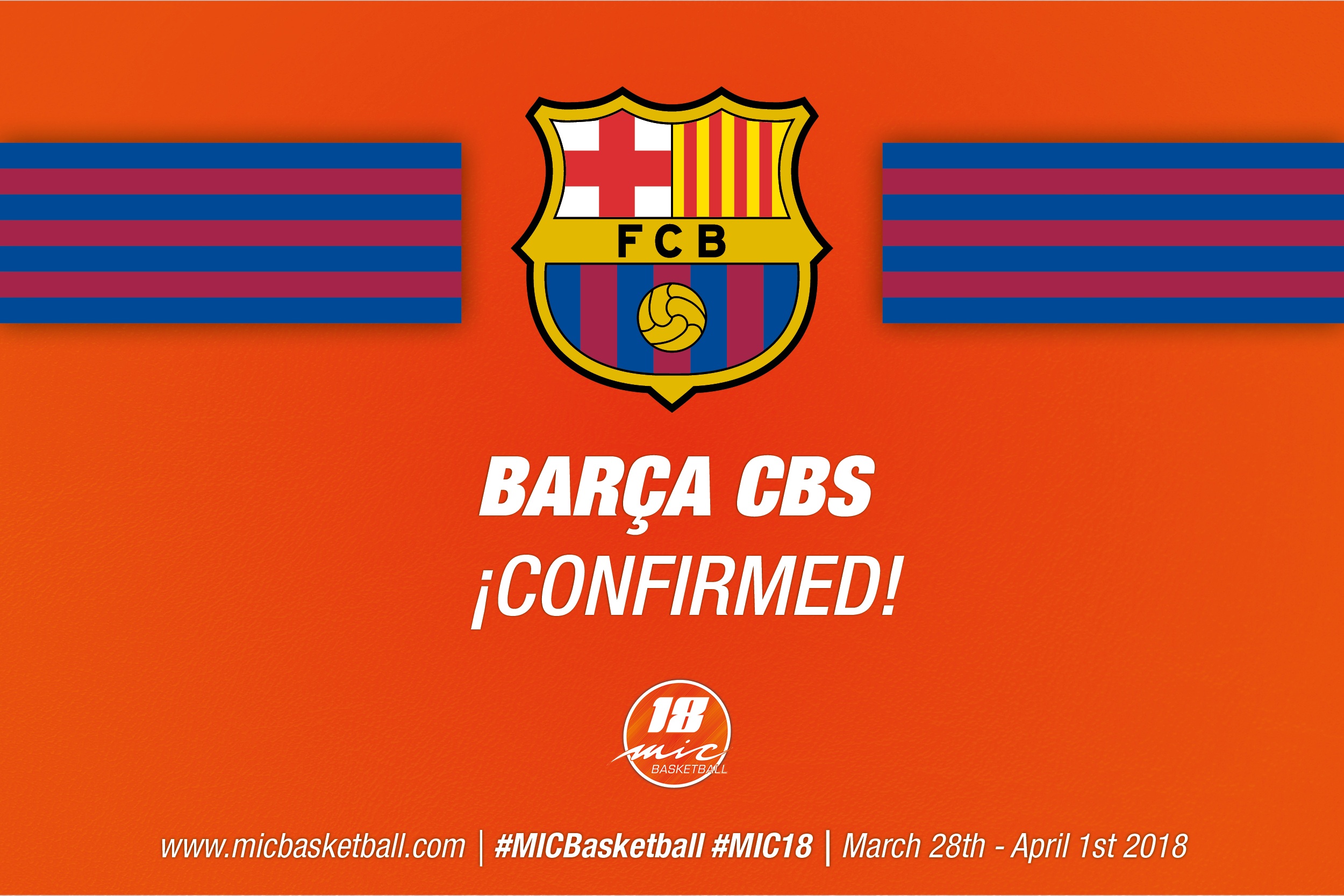 Barça CBS will play in the MICBasketball'18
It is such a great honour for the organization that Barcelona CBS will participate in the MICBasketball'18 – the second edition of the tournament -.
The club is part of a project that emerged in 2011 as a result of the link with CB Santfeliuenc, a club with more than 85 years of history and based in the city of Sant Feliu de Llobregat, which is a benchmark in the world of basketball. The senior team achieved the ascend to the Women's League 2 last year and now dreams of reaching the elite.
The biggest news for the second MICBasketball edition (from 28th of March to 1st of April) will be that the Finals will be host in Fontajau. "MICBasketball will be a great opportunity for young players to feel like a pro, as well as the spectators could be able to see -maybe- the future stars", explained Juanjo Rovira.