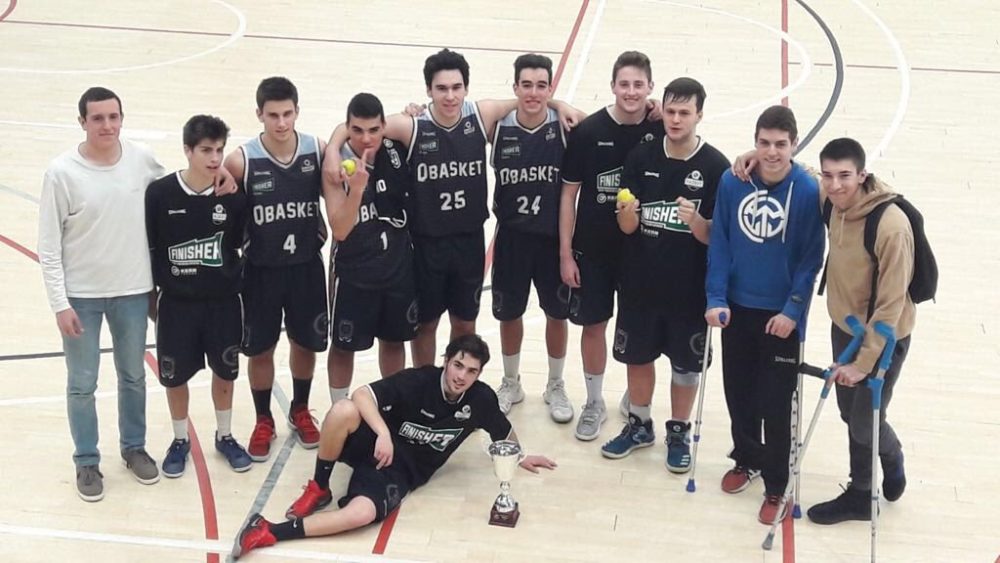 Ayarza's brothers, from Uruguay to MICBasketball
Almost 10,000km away separates Uruguay from Spain. Little compared to the desire of two brothers, Tadeo and Maite, to play in an international tournament as guests. The Ayarza were two of the protagonists of the second edition of the MICBasketball, being champions in their respective categories.
Maite, who will play with the Uruguayan U14 National Team, was part of the Femení Sant Adrià team that won in the U16 category. "It was an incredible experience, I learned a lot and I felt like one more in a team that has been together for a long time," confessed Maite after the tournament.
Tadeo, for his part, was already in Spain in 2017. He was part of the 'Rising Stars' program of the Pau Gasol Academy, winning a scholarship to study in the United States next year. And in the MICBasketball he was able to celebrate the title in the Consolation Phase playing with the QBasket, beating Athlètic Silenc in the final (56-40). He scored 4 points and grabbed 4 rebounds.
"Here I have been able to learn a lot alongside players of high level. Basketball outside of South America is incredible and I think it has helped me to prepare for the United States. Being able to play against teams from all over the world is always interesting. The level of play here is much faster and I have been grateful", admits Tadeo, who is ambitious for his future:" I want to be a professional".
The road has already started. We can only wish you luck.