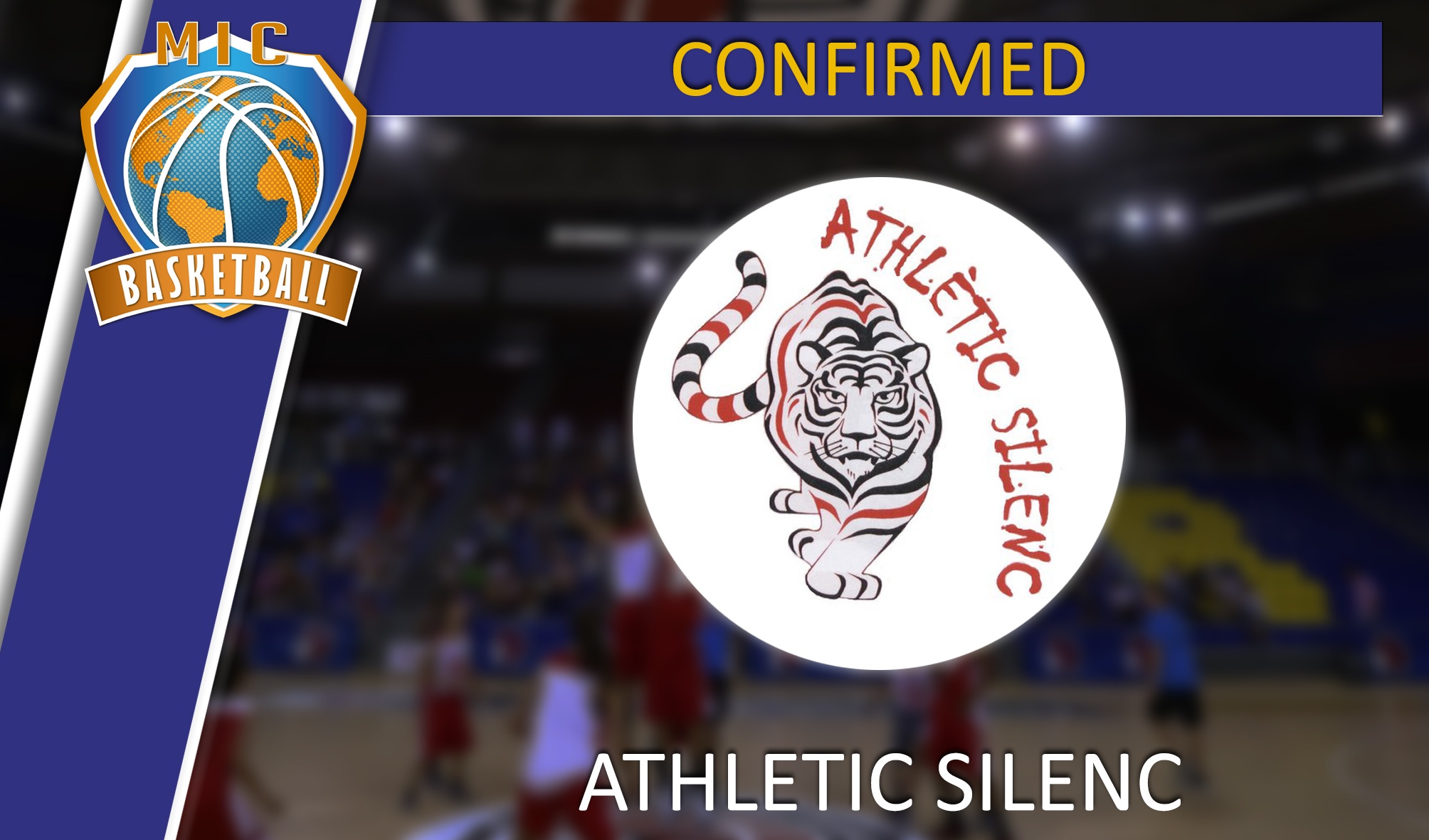 Athletic Silenc, confirmed!
We travel to Sils to confirm his basketball team, great news for a tournament that wants to have the best youth basketball academies in the Costa Brava. This first edition of the MICBasketball will feature a great representation of Girona, and the team, founded in 1995, wanted not only to participate, but also to offer its facilities to be part of the history of the tournament. Athletic Silenc has different disciplines like soccer, judo or skating, although in basketball they have 9 teams, from the smallest to the senior, in male and female categories.
All ready on the Costa Brava
Athletic Silenc will participate along with more than 60 teams in a competition that has the aim to become the youth basketball reference worldwide. The event starts on the 12th of this month, and the Costa Brava courts are ready for this basketball festival. Are you going to lose it?