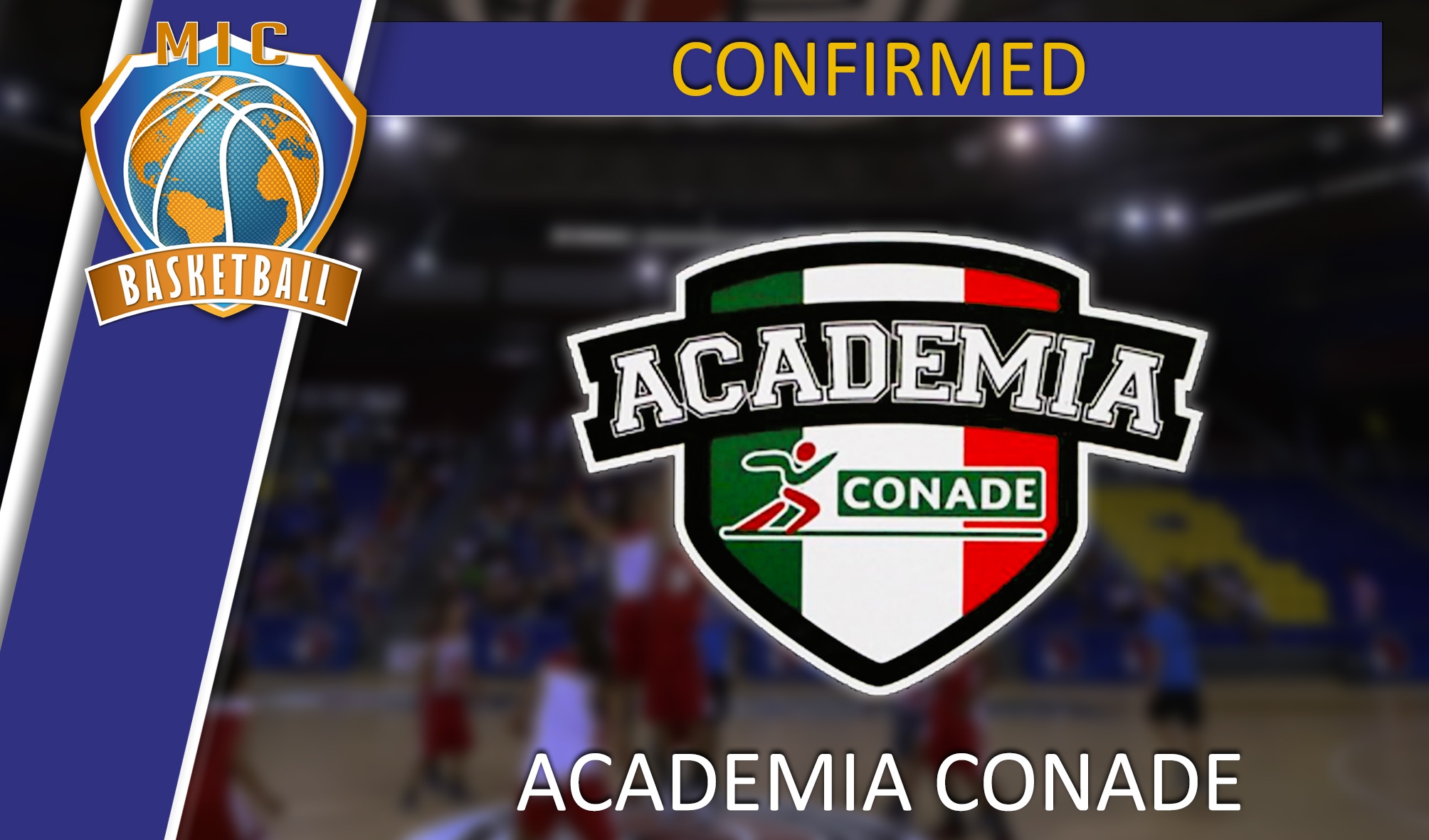 Academia Conade is representing México at MICBasketball
International teams are increasing in this first edition of the MICBasketball, which will be run in La Costa Brava next April 13th to 16th.From the organization we can say we are happy to introduce another international team to participate in the MICBasketball. From México comes Academia de Basquetbol Conade and CNAR (High Performance National Center) players, who are excited and motivated to participate in our tournament and show all their potential.
An Academy searching for international trophies
Currently, and thanks to their great results, effort and dedication, they have been classified to play the Latin World Championship 2017. We will see them soon playing in many courts around La Costa Brava.