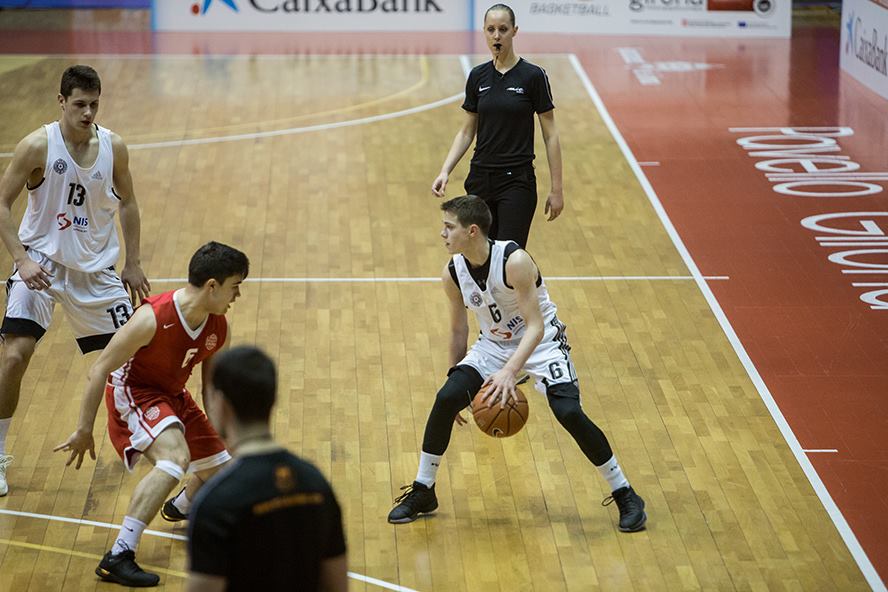 32 referees from 13 countries will take part in MICBasketball'19
The MICBasketball 2019 will be, once again, an international tournament. Teams, players, volunteers… and also the referees will come from different countries to enjoy an unforgettable experience. Part of them will ref for the first time out of their own countries.
This is not new, as in 2018 we already had a wide representation of international referees. "At MICBasketball we rely on the referees' model of the main tournaments throughout Europe. Being able to have referees coming from all over the world allows us to have a higher level of refereeing, and it's also important as referees can share experiences and learn from the different ways of refereeing in each country, as well as making friends, which benefits not only those refs but also to the leagues in which the referees don't have the opportunity to count with formation with international instructors frequently", says Javier Barcala, MICBasketball's Head of Referees.
Ref countries represented in MICBasketball'19:
Spain
Scotland
Sweden
Hungary
Macedonia
The Netherlands
England
Gibraltar
Germany
Lithuania
Denmark
Slovakia
Portugal