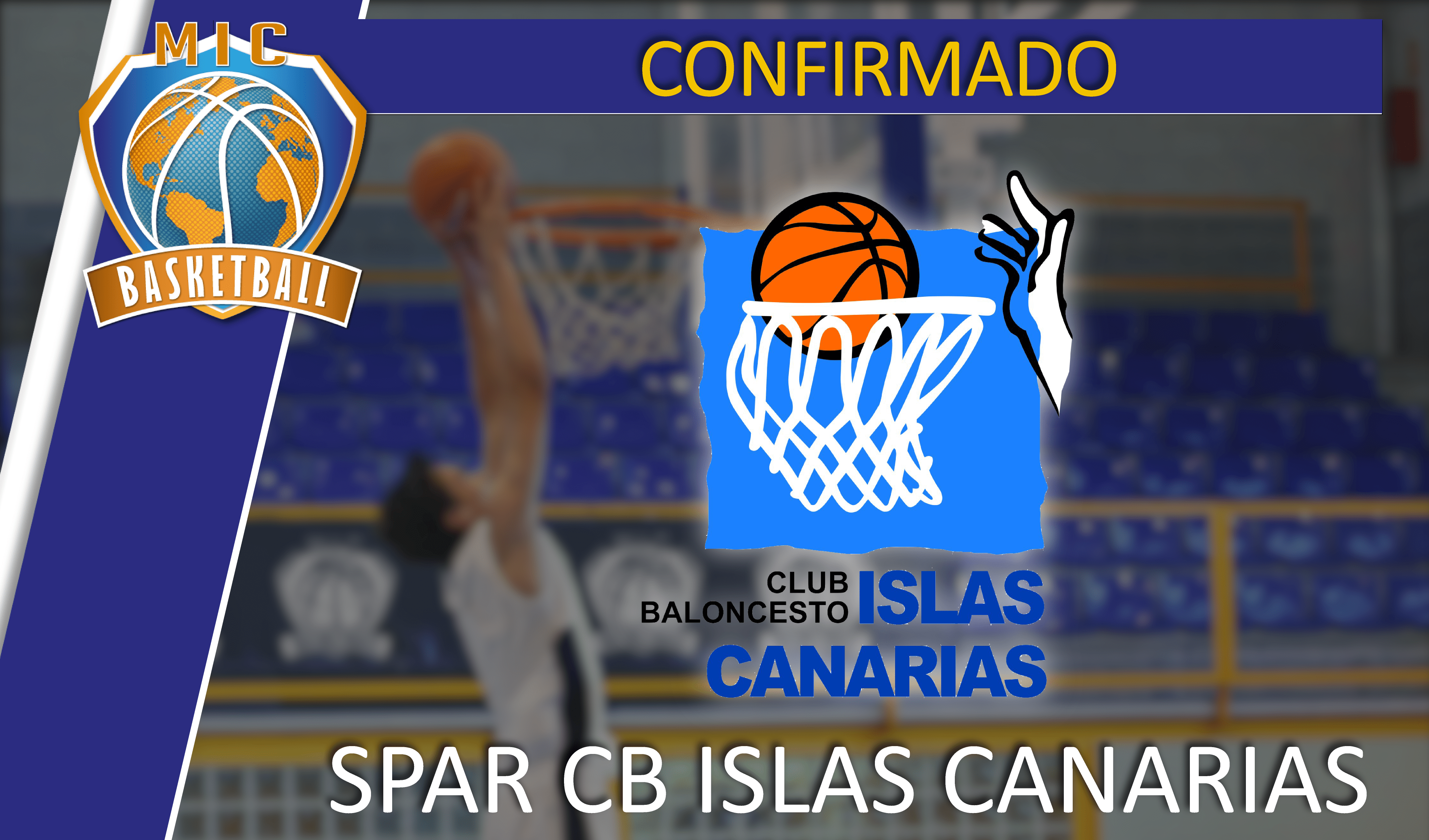 Spar CB Gran Canaria arrives to MICBasketball
The participants' list of MICBasketball in the Costa Brava keep growing and counts on with the best teams. Among the women's basketball, are well-known the successes of today's team, the Spar Gran Canaria, one of the best teams of our sport in the feminine scope. Having achieved all championships in different stages, is one of the historical teams of the women's league, with 34 consecutive seasons in the highest category. Among others, it has titles such as:
Finalist of Copa de la Reina in 2017
Cadet Championship 2016 (15 in total)
Spanish Championship in Junior category.
MICBasketball's aim is to gather world's best base basketball on the Costa Brava during the upcoming Easter. Have not registered your team yet? Spar Gran Canaria will be protagonist, come, face the best and propose a unique experience to your players.