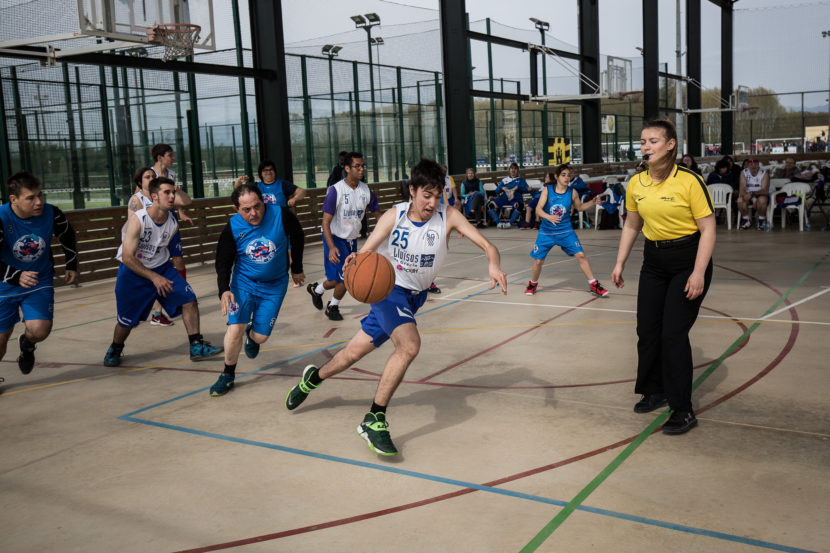 MICIntegra: they play, we win
During MICBasketball you experience many things. It is a week in which participants take home memories for a lifetime. But without a doubt, the most special day of each year is the day when MICIntegra is played. Vidreres is the town that hosts this special event, where the integrating power of sport can be perfectly appreciated.
MICIntegra is a great party in which those of us who do not compete are the ones who win the most. A football and basketball championship adapted for people with functional diversity is held throughout the day. The boys and girls who take part teach us that enthusiasm, passion and effort can win over any disability. All of us who are lucky enough to enjoy it have a great lesson in life, and that is priceless.
This 2020 we will celebrate the fourth edition of this special day. Last year we had 25 teams, including the first international representative in history, (FC Andorra SOA) and for 2020 we hope to surpass all records. Because that is our spirit and that is what the players teach us every year at MICIntegra.
The tournament in which those of us who win the most are the spectators. Thank you very much to all of you who make this possible. See you at MICIntegra!